Scrooge comes to Lancaster
Published: 18 November 2023
Reporter: David Chadderton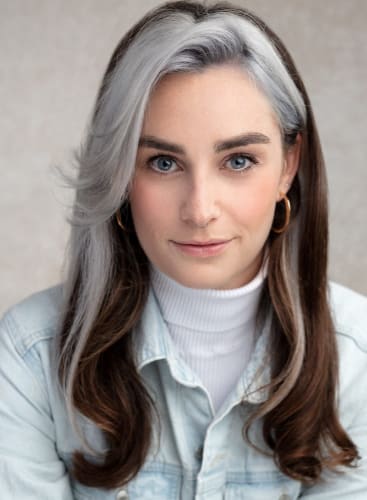 The Dukes will present a musical adaptation of Charles Dickens's A Christmas Carol performed by six actors for the festive season.
Whilst Christmas cheer and goodwill thrive across Victorian England, grumpy Ebenezer Scrooge goes to bed on Christmas Eve with no compassion or love in his heart. However, that night, he is visited by the spirit of his old business partner Jacob Marley and is taken on a mystical journey through yuletides past, present and future—will he be able to see the error of his ways before it's too late?
The full cast is Gareth Cassidy (The Hobbit, The Dukes; Marvellous, SoHo Place) as Scrooge, Miriam O'Brien (Around The World in 80 Days, Theatre by the Lake; Faustus, Storyhouse Theatre) as the Ghost of Christmas Present, Courtney George (Shake The City, Leeds Playhouse and Greenwich Theatre; Wonka, Warner Bros. Pictures) as the Ghost of Christmas Past, Claire Redcliffe (Doctors, BBC; Eastenders, BBC) as Mrs. Fezziwig, Cameron McKendrick (Theatre Porto, Wake the Beast and Nwoko Arts) as Fred Tapper and Killian Macardle (Mischief Theatre) as Mr. Fezziwig.
The musical adaptation is by Kate Ferguson & Susannah Pearse and will be directed by Ellie Hurt, running from 24 November to 31 December 2023.