Second bite at a 24:7 commission
Published: 31 May 2013
Reporter: David Upton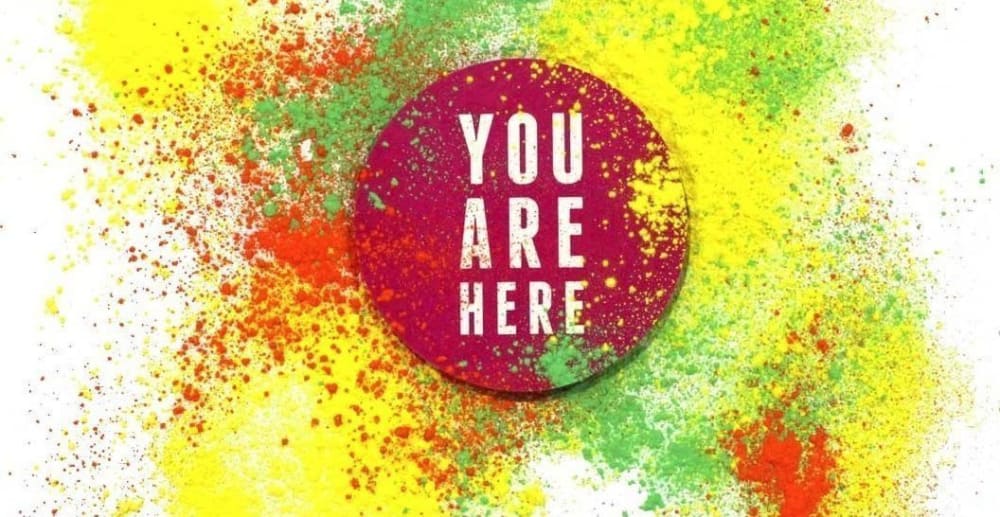 If you missed out on the Manchester 24:7 Festival deadline, or are feeling encouraged by the feedback on your submission, then here's your chance to still get involved with 24:7 2013... and internationally.
This year's event will present another joint project with the You Are Here festival in Canberra, Australia. This year it will have the specific theme of Correspondence, inspired by the venue for these performances: The Portico Library in Manchester.
This summer they will be hosting a conference and exhibition Yours Sincerely: The Rise and Fall of the Letter looking at the changing nature of correspondence from the Victorians through to the digital age. And since the two festivals 'corresponded' with each other last, it seemed an appropriate inspiration.
The writer's brief is for a piece that must be no longer than 20 minutes, with a maximum cast of three, and reflect the chosen theme in some way.
It should be submitted to [email protected] by 6pm on Friday June 28.