Second helpings for Octagon
Published: 4 April 2021
Reporter: David Upton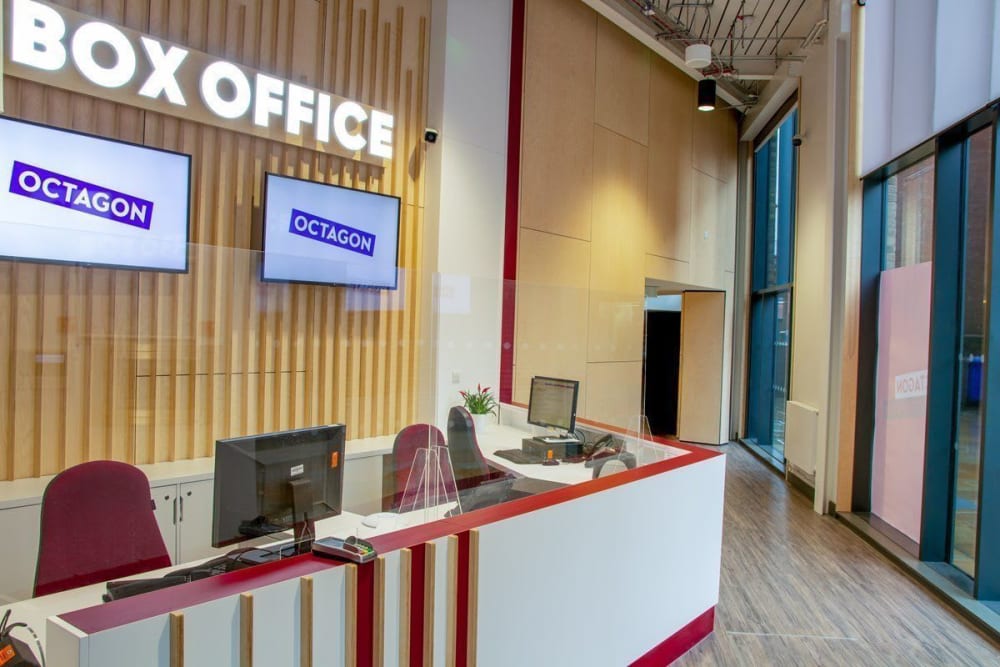 The Octagon Theatre in Bolton has been awarded funding from the second round of the Government's £1.57 billion Culture Recovery Fund which will help to support the venue during the transition period out of the current lockdown.
Both rounds of the fund have been a lifeline for the venue and helped ensure survival. The funding from round two, for which the venue received £148,500, has been awarded specifically to sustain arts and cultural organisations between April and June whilst they reopen in line with the Government's roadmap.
Meanwhile, the acclaimed digital production of The Picture of Dorian Gray has announced a two-week extension so Octagon audiences can stream it until April 17.
The venue was one of a select number of partner venues to present Theatr Clwyd's adaptation of Oscar Wilde's classic novel in a co-production with Barn Theatre, Lawrence Batley Theatre Huddersfield, Oxford Playhouse and the New Wolsey Theatre.
It utilises elements found in radio, films and documentaries as well as theatrical techniques.
The production features Fionn Whitehead in the title role and he is joined by Alfred Enoch as Harry Wotton, Joanna Lumley as Lady Narborough, Emma McDonald as Sibyl Vane, Russell Tovey as Basil Hallward and with Stephen Fry as the Interviewer.