Shed explodes to win £16,000 playwriting prize
Published: 5 November 2019
Reporter: David Chadderton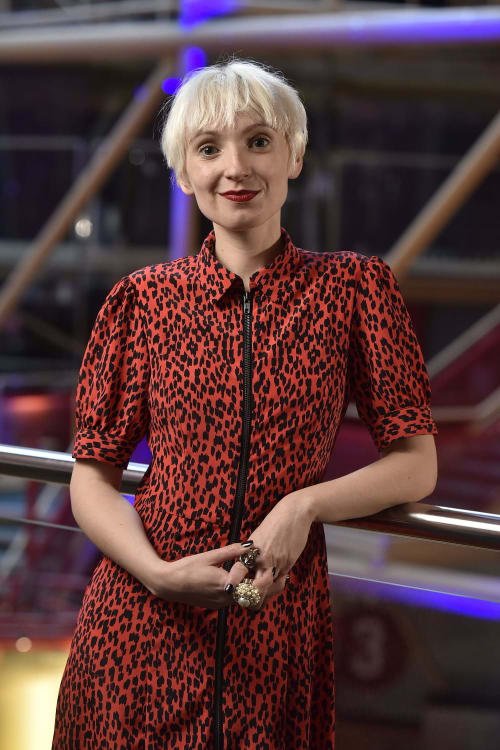 The £16,000 first prize for the Bruntwood Prize for Playwriting was awarded to Phoebe Eclair-Powell for her play Shed: Exploded View at a ceremony at the Royal Exchange Theatre in Manchester on 4 November 2019 hosted by Royle Family actor Ralph Little.
Eclair-Powell is already an award-winning writer from South East London; her previous play Fury won the Soho Young Writer's Award and had an extended run at Soho Theatre. Shed: Exploded View is inspired by Cornelia Parker's artwork Cold Dark Matter: An Exploded View made with the restored contents of a garden shed exploded by the British Army. The play invites audiences to make the connections between three couples over thirty years and feel the impact of violence through a series of non-linear short scenes.
Also announced at the ceremony were the winners of three prize categories, each receiving £8,000 and script development at the Royal Exchange: Akedah by Michael John O'Neill won the debut writer's category, Original New Voice; Glee & Me by Stuart Slade was presented with the the Judges Award and New York-based writer Kimber Lee's Untitled F*ck Miss Sa*gon Play (Srsly This Is Not The Title) was the first recipient of the new International Award. The judges also awarded Dave Harris and Jody O'Neill £4,000 each as commendations for their plays Tambo & Bones and Ballybaile respectively.