Sheffield Announces Autumn Casting
Published: 5 August 2012
Reporter: Peter Lathan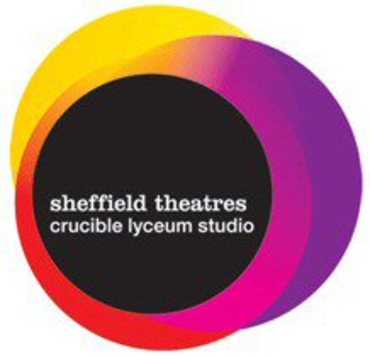 Daniel Evans, artistic director of Sheffield Theatres, has announced the casting for the season from September to January, which includes productions of Macbeth, the regional premiere of The Village Bike and My Fair Lady.
Macbeth, which runs from 5th September to 5th October in the Crucible, will be directed by Evans, and the full cast will be Geoffrey Streatfeild (Macbeth), Claudie Blakely (Lady Macbeth), Ross Anderson (Donalbain/2ndMurderer/Messenger/Seyton/Soldier), John Dougall (Macduff), Joseph Drake (Malcolm/3rd Murderer/1st Apparition), David Ganly (Banquo), David Hounslow (Lennox), Andrew Jarvis (Duncan/Old Man/Lord/Siward), Victoria Lennox (3rdWitch), Christopher Logan (Porter/Bleeding Captain/Messenger/Attendant/1st Murderer/Hectate/Doctor), Sophie Roberts (Lady Macduff), Marlene Sidaway (1st Witch), Sandra Voe (2nd Witch/Waiting Woman) and Ashley Zhangazha(Ross).
The regional premiere of Penelope Skinner's The Village Bike will feature David Bark-Jones (Oliver), Amy Cudden (Becky), Caroline Harker (Jenny), Christopher Harper (John), Sean Mackenzie (Mike) and Alice Selwyn (Alice). Jonathan Humphreys directs the production which runs from 13th September to 6th October in the Studio.
Evans also directs My Fair Lady, which will run in the Crucible from 12th December to 26th January 2013. It will star Dominic West as Professor Higgins and Carly Bawden as Eliza Doolittle.
Also in the season are productions of A Taste of Honey (25th October to 17th November), Straight (1st to 24th November) and The Full Monty (2nd to 23rd February 2013).