Shortlist announced for Papatango New Writing Competition at Finborough
Published: 3 August 2012
Reporter: David Chadderton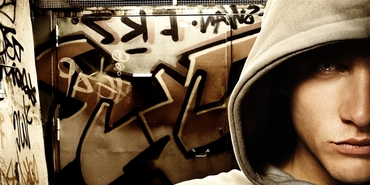 The shortlist has been announced for The Papatango New Writing Festival and Competition 2012 run by Papatango Theatre Company in association with London's Finborough Theatre.
The shortlisted plays are:
Back Home Contemplation by May Sumbwanyambe
Everyday Maps for Everyday Use by Tom Morton Smith
Lullaby by Dominic Leggett
Pack by L K Monaghan
Photos of You Sleeping by Jane Wainwright
The Cycle by Luke Barnes
The shortlisted scripts will be judged by a panel including theatre director Howard Davies, Finborough artistic director Neil McPherson, Finborough literary manager Francis Grin, actor Con O'Neill, Tanya Tillett of Knight Hall Agency, director Blanche McIntyre and the writer of last year's winning play, Foxfinder, Dawn King.
The winning play will be given a full, four-week production at the Finborough during the festival, which runs from 27 November to 22 December 2012, and will be published by Nick Hern Books. Of the runners-up, one will receive a full three-week production and two others will be given staged readings during the festival.
The winners are to be announced in mid-August.