Showstopper! in Lancaster
Published: 7 May 2023
Reporter: David Upton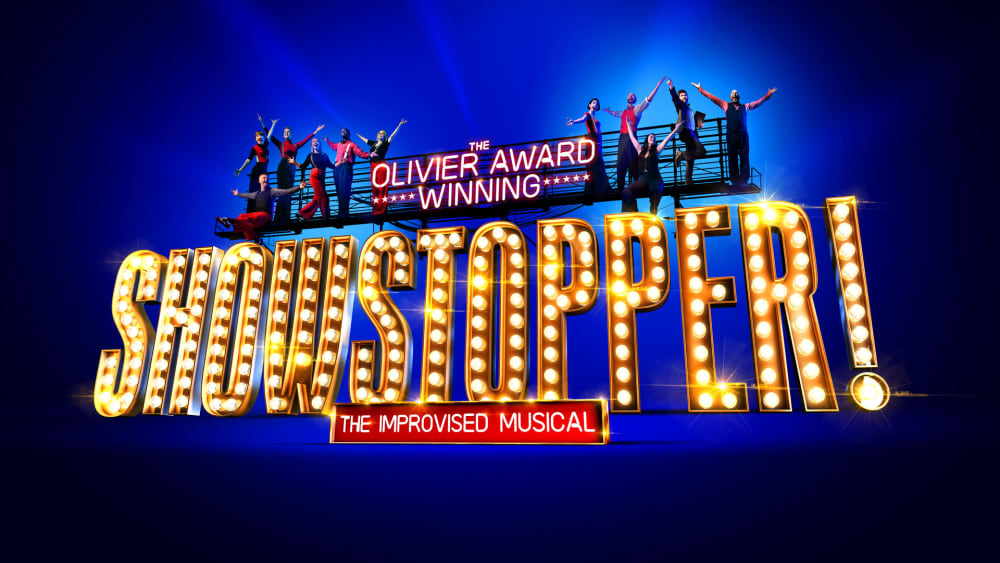 Showstopper! is the first-ever spontaneous musical comedy to have a full West End run and be nominated and win an Olivier Award.
It's a fully-realised musical created live on the spot from audience suggestions. The audience also name that night's show, which is added to The Showstoppers' archive of more than 1,200 shows since inception in 2008.
It comes to the Dukes in Lancaster May 27.