Siege Perilous enhances Scottish playwright mentorship scheme
Published: 3 August 2012
Reporter: David Chadderton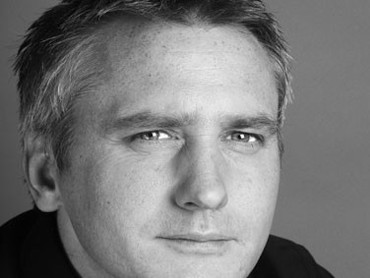 Edinburgh-based Siege Perilous has enhanced its scheme to support Scottish playwrights, now renamed The Avalon Mentorship.
The scheme works with six writers who are offered one-to-one mentorship on their scripts from writer in residence Caroline Dunford, guidance on the creative process from artistic director Andy Corelli and information about more practical matters to do with staging a show from producer Tina Finch.
The new features of the programme are an in-depth scene workshop of the writers' final scripts with Corelli and a group of professional actors and an offer of a full-scale professional production to up to three of the final pieces for 2013/14.
The next full production from the company will be from a script from the inaugural programme last year, Glasgow-based writer John C Gimour's Farmhouse, which will performed at Malmaison in Leith, Edinburgh in October.
Gilmour said of the programme, "Quite simply I would never have finished this play without the support and encouragement of the playwriting programme. It gave me confidence but it was an exacting process which asked you to do your very best. As a result I felt that it opened a door for me. To have your work staged is wonderful of course, but the true value of the programme for me was that I discovered that I could write."
Submissions will be open for Scotland-based playwrights to apply for this year's scheme for two weeks from 10 September. The programme will take place at McDonald Road Library in Edinburgh. For more information, see www.siegeperilous.co.uk.