"Significant" grant for Royal and Derngate
Published: 24 October 2020
Reporter: Steve Orme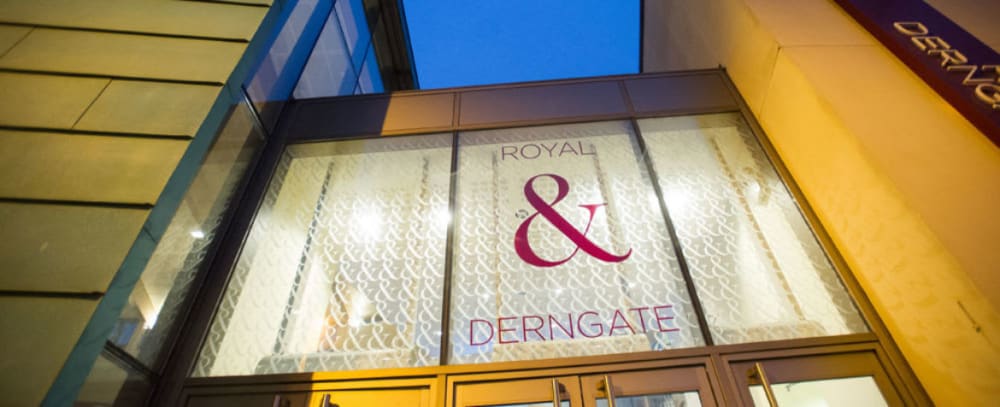 Northampton's Royal and Derngate has been awarded a "significant" £2.1 million grant from the government's Culture Recovery Fund, representing a "positive step" in securing the venue's future.
Chief executive Jo Gordon and artistic director James Dacre commented, "since the pandemic forced us to close in March we've survived without 90% of our expected income. This has required us to reimagine our business and sadly meant that we haven't been able to retain all our much-valued team members."
They said the "significant grant" was designed to provide arts organisations with essential financial support until March 2021 and represented a "positive and timely step" in securing its future.
"This investment means we can prepare our large and complex venue to welcome audiences for live performances on our three stages from the new year. It will also help us deliver a digital programme of activities for our local communities, strengthen our commitment to children and young people, champion local artists and support hundreds of freelance theatre-makers to develop work that will fill these stages in the months and years to come."