Simon & Garfunkel Story on tour
Published: 22 August 2022
Reporter: David Upton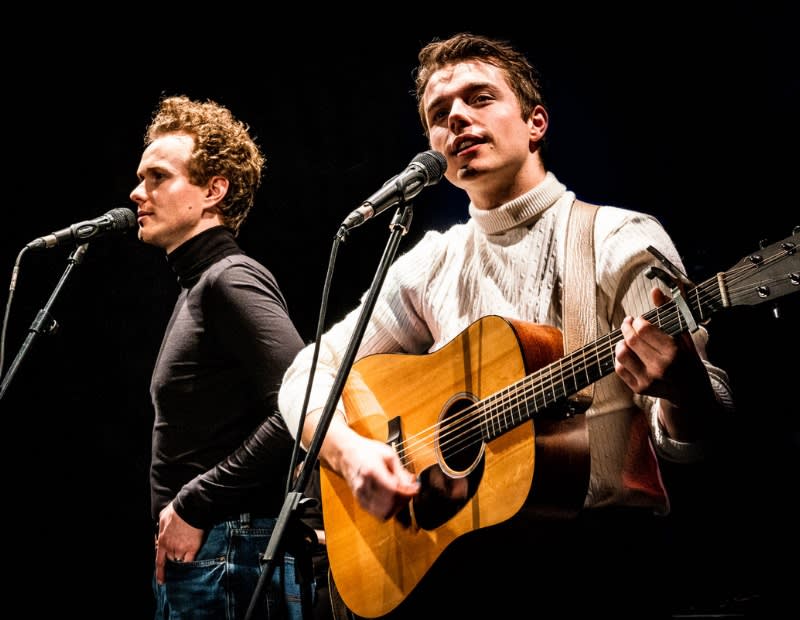 The Simon & Garfunkel Story is back on tour and comes to St Helens Theatre Royal September 9.
Featuring a cast of West End actors and musicians, it tells the story of Paul Simon and Art Garfunkel from their beginnings as rock 'n' roll duo Tom and Jerry, right through to their success and break-up, before a re-creation of the 1981 Central Park reformation concert.
The show features 1960s photos and film footage, while a live band perform hits including "Mrs Robinson", "Cecilia", "Bridge Over Troubled Water", "Homeward Bound" and "Sound of Silence".