SIX of the best!
Published: 1 October 2022
Reporter: David Upton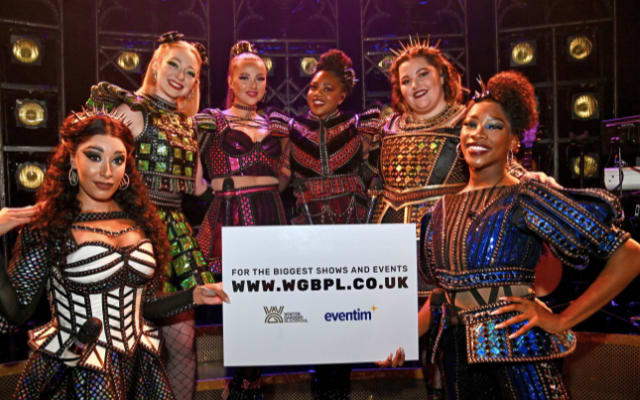 SIX—the highest grossing musical over a single playing week in Blackpool Opera House's history—is set to return next summer.
The tour played to sell-out audiences of more than 18,000—raking in more than half a million pounds at the box office—during its five days in the resort this year.
The high-energy story tells the stories of each of Henry VIII's six wives remixing 500 years of historical heartbreak into a celebration of 21st century girl power.
Related listings

Six - Toby Marlow and Lucy Moss