Small grants from the Northumberland Cultural Fund
Published: 11 September 2020
Reporter: Peter Lathan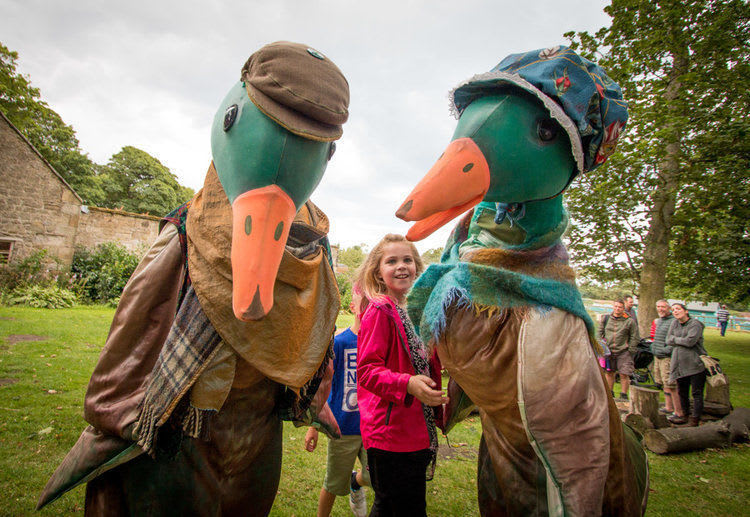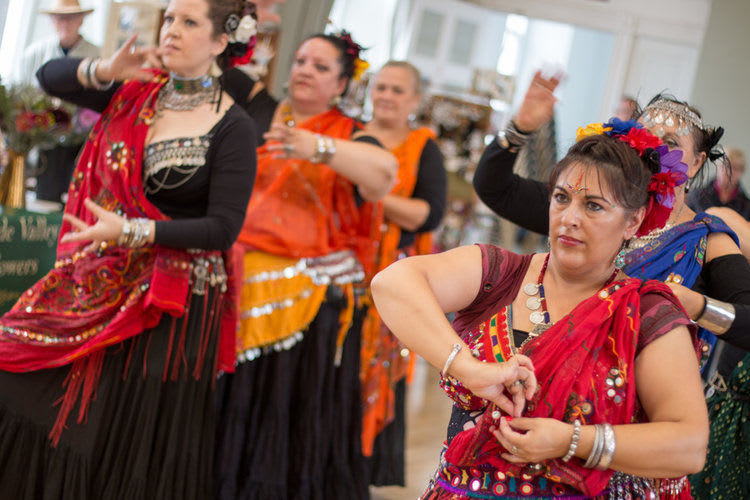 The Northumberland Cultural Fund (NCF), supported by Northumberland County Council, is launching a new round of small grants to support new online digital content or 'socially distanced' / adhered to COVID-19 guidance events over the winter (October 2020–March 2021) as part of a Great Northumberland Winter Festival Programme.
The grants are aimed at helping Northumberland groups and freelance practitioners to deliver projects, programmes or events online or live as part of Great Northumberland Winter Festival (GNWF 2020–21). These projects must impact positively on the wellbeing of its communities and support virtual and socially distanced community participation and engagement.
The maximum grant is £2,000 and there is a total of £40,000 available in the NCF.
The deadline for applications is 21 September and full details, including guidance and an application form, are on the NCF web site.