SOLT Kids Week breaks 15-year sales records
Published: 13 July 2012
Reporter: David Chadderton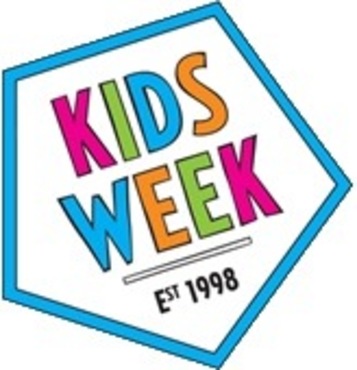 Kids Week, the Society of London Theatres annual initiative to bring children into the theatre, has already sold more tickets than the total sales figures for 2011.
74,187 tickets have been sold in less than a month, which runs from 1 to 31 August, already beating the total sales figures of 73,426 for the shorter event last year.
Kids Week offers a free ticket for any participating show to a child aged 16 years or under when accompanied by an adult paying full price, and there are also a range of free activities and events including workshops and backstage tours.
SOLT chief executive Julian Bird said, "This is an incredible achievement for Kids Week and a sign that families are eager to travel to London this August to see a show. Every single West End theatre is programmed over the summer and we look forward to welcoming thousands of excited families to see the huge variety of shows on offer."
Tickets are still available for leading West End shows. For more information, see the Kids Week web site.