Some Mothers for St Helens
Published: 6 March 2022
Reporter: David Upton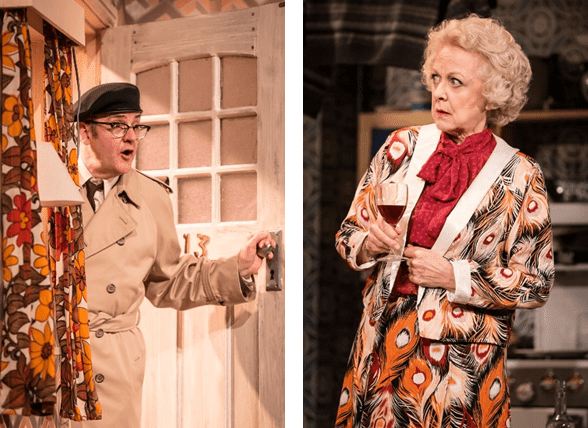 Some Mothers Do 'Ave 'Em heads to St Helens Theatre Royal with comedian and actor Joe Pasquale as loveable but accident-prone Frank Spencer, with Sarah Earnshaw as long-suffering wife Betty.
Susie Blake returns as Frank's disapproving mother-in-law Mrs Fisher, Moray Treadwell as Mr Luscombe / Mr Worthington, James Paterson as Father O'Hara and Ben Watson as Desmond / Constable. The cast also features Nick Wray and Alice Osmanski.
Some Mothers Do 'Ave 'Em comes to St Helens August 2–6.