Sophie has a surprise in store
Published: 14 August 2021
Reporter: David Upton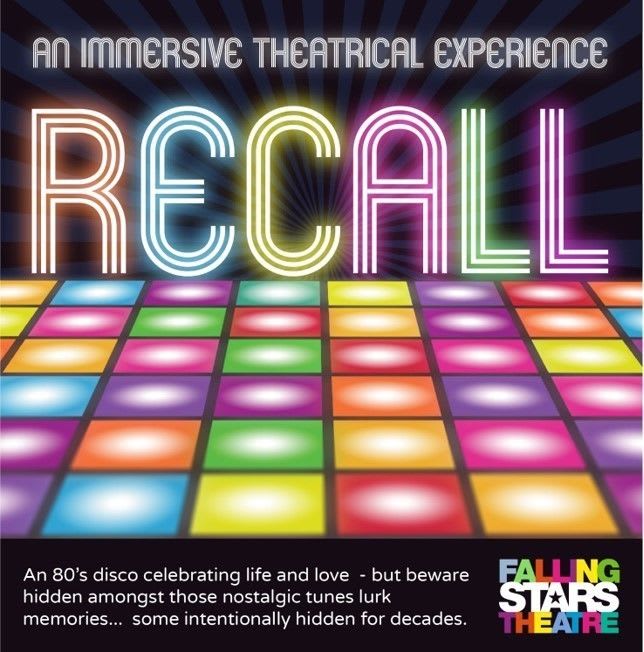 Sophie has organised a surprise party for her parents and all are invited!
Falling Stars Theatre brings its immersive style of performance experience to Manchester Fringe this September.
An '80s disco-themed party flashes back and forward in time from 1989 to the present exploring different characters' memories of the night when Alex met Nick.
Recall entertains on several levels whether you are a silent onlooker, a disco diva or a member of the family... but you will be immersed!
It's at the Peer Hat on September 8–10.