Sound support from MIF
Published: 1 February 2022
Reporter: David Upton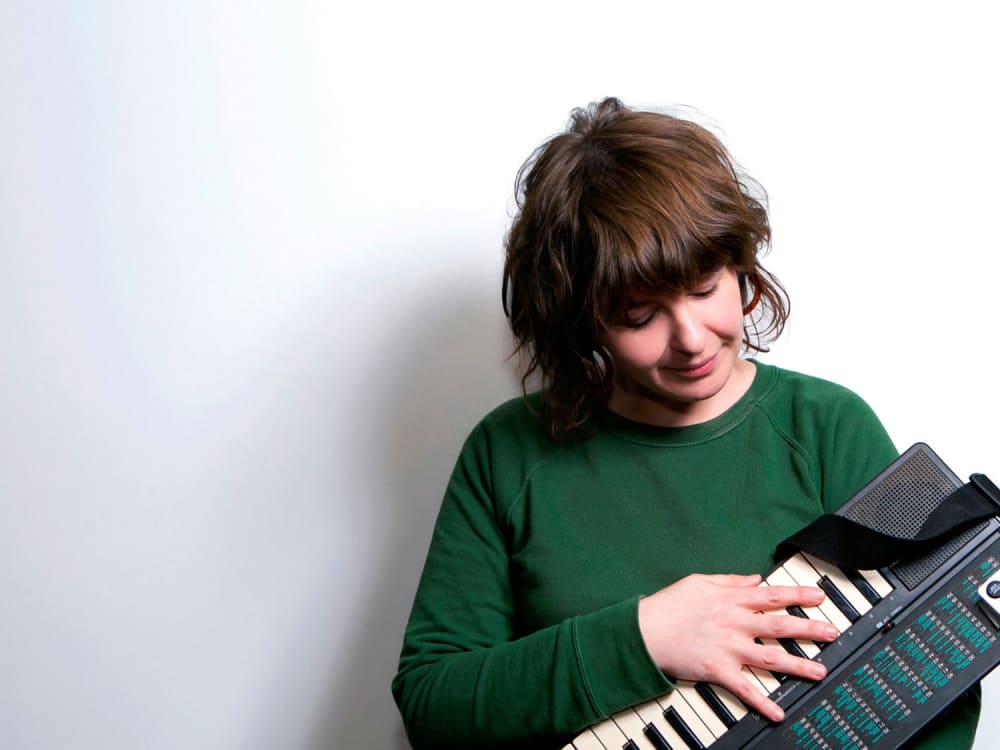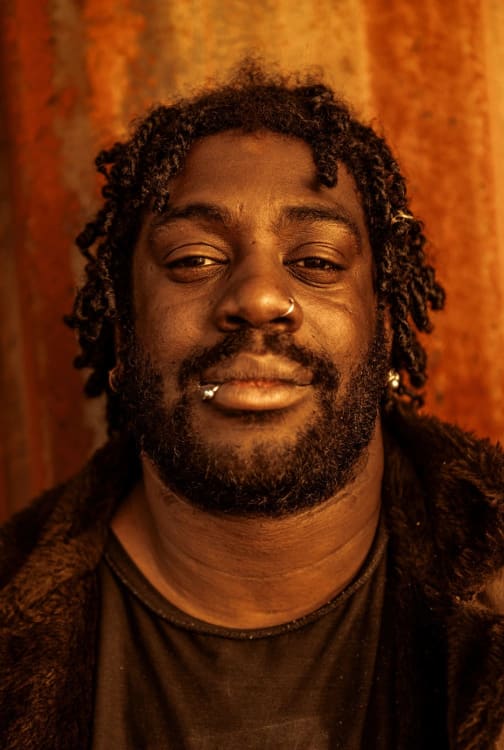 Mali Hayes, Test Card Girl and Dirty Freud are amongst artists to receive support from Manchester International Festival's MIF Sounds scheme.
They receive £1,000 from MIF whilst also gaining peer-to-peer support, access to MIF's Talent Development activity and networking opportunities.
The MIF Sounds 2022 cohort range from RnB and synth-pop performers, classical musicians and sound artists, producers and record labels. They will use the support in a variety of ways including purchasing equipment, creating EPs, albums and sound recordings, promoting live gigs and setting up an artist management organisation.
Now in its second year, MIF Sounds was initially set up to help those involved in the region's music scene to continue to create during the coronavirus pandemic. The development of musicians in the region will be a priority for MIF, as it moves towards a year-round programme as operators of the opening of the Factory, the landmark cultural space currently being completed in the city.