Sport performances kick off at Birmingham Festival
Published: 10 June 2022
Reporter: Steve Orme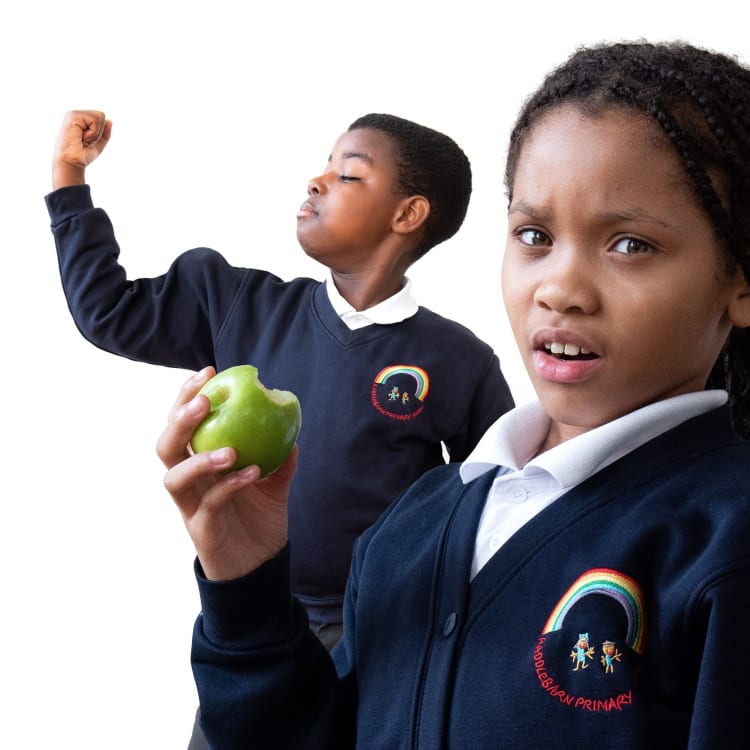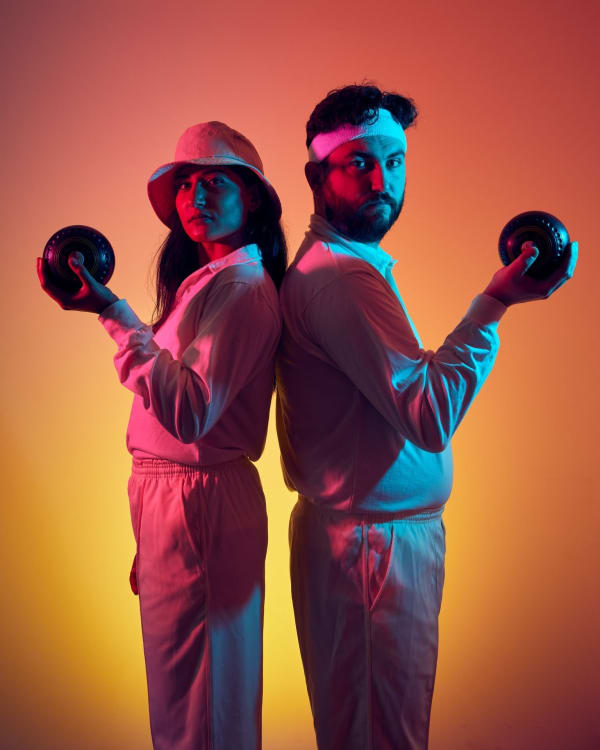 As Birmingham and the West Midlands get ready for the Birmingham 2022 Commonwealth Games, the Birmingham 2022 Festival is hosting a series of performances inspired by sport.
Precious Emily tells the story of how Precious McKenzie, born in South Africa, overcame extraordinary odds to become a Commonwealth weightlifting champion, first for England and then for New Zealand, and how Emily Campbell from Nottingham is preparing to lift for gold in 2022.
Birmingham theatre company Stan's Cafe will collaborate with primary school pupils to create 12 versions of Precious Emily before a gala performance at Midlands Arts Centre, Birmingham on Wednesday 13 July. It will also be performed from Thursday 15 until Saturday 17 September.
Come Bowl with Me is an interactive outdoor performance by Coventry theatre company Talking Birds celebrating the sport of lawn bowls. It can be seen at Jephson Gardens, Leamington Spa from Saturday 23 until Monday 25 July, and in Coventry at Broadgate and the Assembly Gardens on Tuesday 26 and Wednesday 27 July.
Further information is available at the Birmingham 2022 Festival web site.