Spring at The Hullabaloo
Published: 26 January 2022
Reporter: Peter Lathan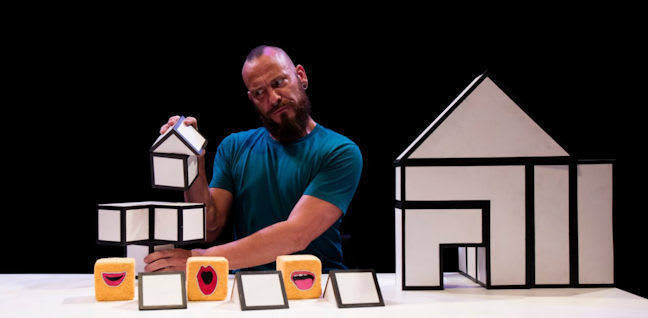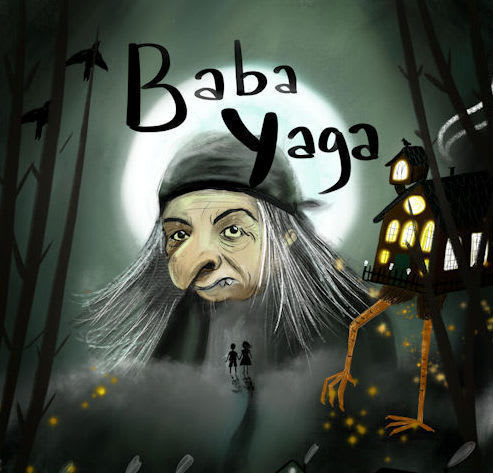 The Hullabaloo, Darlington's theatre venue for children and their families, has announced its spring 2022 season. Alongside its free creative play space for everyone aged 0–9 years which includes a brand-new installation, Zen Garden, featuring relaxing soundscapes, sensory play and interactive elements, there will be a performances for a variety of age groups from newborns to 8-year-olds.
16–19 February (various times)
Out of the Blue
For babies and toddlers from 6 to 18 months
Full of sounds and images—plus a "stay and play" session afterwards
22 February
Tales with Toads
Storytelling with Chris Connaughton
10:15 for 2–4 years
11:15 for 5–7 years
1:00 for 2–4 years
23 and 24 February
A Play in Two Days
A two-day drama course with children aged 6–12, based on the Tales with Toads sessions. Participants will create a 20-minute play which will be shared with family and friends on the second day.
3–5 March (11:00 and 2:00)
A Square World
Daryl Beeton Productions
A non-verbal story using simple design and object manipulation to create an imaginative world where anything can happen which looks at the unfairness of being left out in a world designed for everyone else but yourself.
5–16 April (various times)
Baba Yaga
A Theatre Hullabaloo and Action Transport Theatre production
For ages 6+
A sister and a brother are forced to flee from their home only to find themselves alone in a whole new landscape, the home of the most infamous of witches, the most unpredictable of adversaries. This is a dark new fairytale, where danger skulks in the least expected corners, but safety is closer than you think.
21 April
The Secret Owl Society
Elana Miller
Some magical, mystical and often funny stories told by a very special Owl, a special story time which will include feathery fun, games, props, music and songs. Blending facts, folk tales and modern children's literature, families will be taken on an interactive story journey and can make a special owl themed craft to take home.
10:30–11:30
1:00–2:00 (neurodiverse friendly performance)
2:30–3:30
29–30 April (various times)
Squidge
Wriggle Dance Theatre
Do you squish or squash, tickle or most certainly not, handshake or hug, stretch out or snuggle in like a bug?
Squidge is an interactive dance performance with live music and digital projection, which takes a light-hearted look at our sense of touch and how it influences our everyday lives.
For ages 3–8
Full details of all shows, including ticket prices and how to book, are on the Theatre Hullabaloo web site.