Spring into the Epstein
Published: 6 March 2022
Reporter: David Upton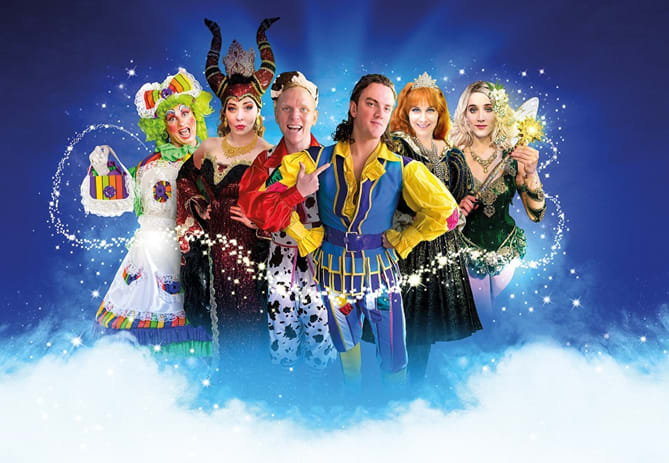 Spring has sprung at Liverpool's Epstein Theatre with music, drama and comedy throughout March.
The music of Frankie Valli and the Four Seasons will fill the theatre March 11 when The Jersey Beats present Oh What a Nite!
Laughterhouse Comedy takes over the stage March 12 and Hollyoaks and Waterloo Road's Ben-Ryan Davies stars as the Prince in Sleeping With Beauty: An Adult Pantomime on March 13.
On March 17, the theatre hosts this year's Coram Shakespeare Schools Festival and the following night there's a whole lot of shakin' going thanks to This Is Merseybeat.
Music plays a central role in Asa Murphy's play Irish Annie's on March 19. Liverpool legend Ricky Tomlinson and actress Catherine Rice—playing the titular Annie—join Murphy and six-strong live band The Shenanigans
Jack And The Beanstalk is their Easter panto from April 13-24.
The cast are Lewis Devine as Simple Simon, Timothy Lucas as Jack, Mark Two as Dame Dolly Trott, Abigail Middleton as Mrs Fleshcreep, Maddie Hope Coelho as Princess Jill and Jenna Sian O'Hara as Fairy Mary.
Related listings

Irish Annie's - Asa Murphy (Bill Elms Productions and Asa Murphy Productions)