Star role for Russell Grant
Published: 8 June 2012
Reporter: David Upton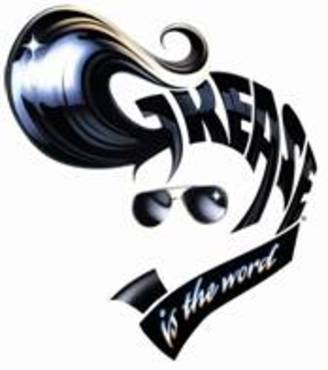 Astrologer and Strictly Come Dancing favourite Russell Grant will guest star in the hit musical Grease for its limited one week run in Manchester in October.
He will don the sparkly suit to play the role of Teen Angel when Grease rocks into the Palace Theatre from October 8-13.
Following its four-year London run and for the first time in more than five years, the hit West End show began a new tour last spring.
Danny Bayne (winner of ITV's Grease is the Word, Hairspray) stars as Danny with Carina Gillespie (Grease in the West End, Buddy) as his sweetheart Sandy.
Details: www.atgtickets.com/manchester