Stars out in York Antony and Cleopatra
Published: 30 January 2015
Reporter: Mark Smith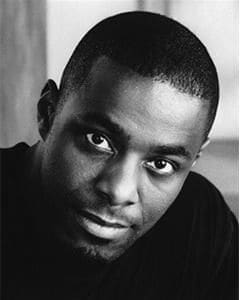 York Theatre Royal has announced star casting for a gala reading of Shakespeare's Anthony and Cleopatra, due to be performed at the theatre on Sunday 22 February.
The cast includes a number of well-known performers famous for work on stage and screen. Paterson Joseph and Niamh Cusack will take the title roles.
Joining them in the ensemble are familiar faces such as Owen Teale and Charlie Covell, both of whom have appeared on the York Theatre Royal boards in recent years.
George Costigan is to direct the gala performance. Costigan is also an actor with a long-established relationship with the Theatre Royal.
The reading will raise funds towards the theatre's extensive capital development project, which will see the venue dark for much of 2015. The company's activities continue, however, with the National Railway Museum hosting a large-scale community production and a remounting of the runaway success The Railway Children.