Staves add music to Blood Harmony
Published: 20 April 2022
Reporter: David Upton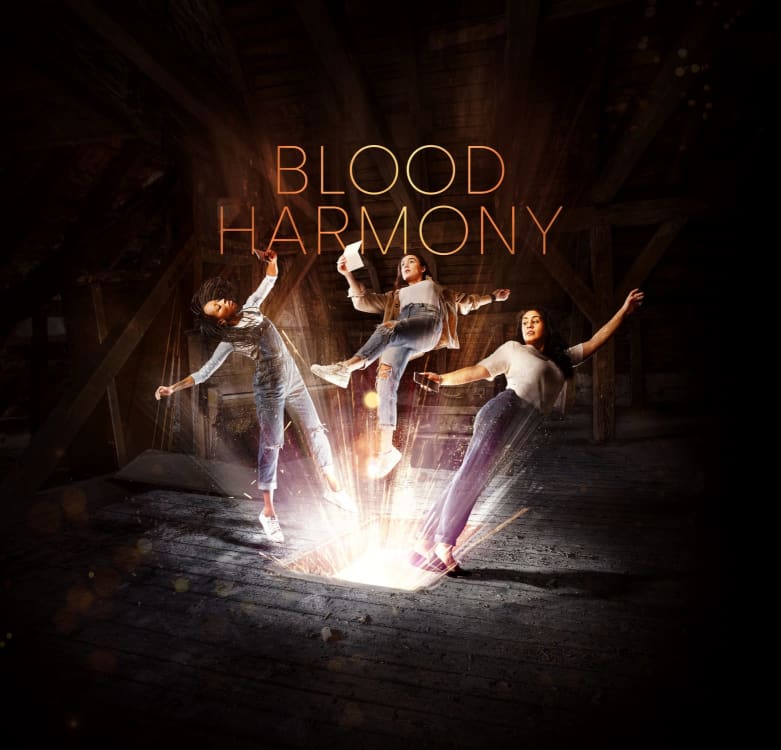 Indie folk trio The Staves has written music for new theatrical production Blood Harmony—opening at The Lowry June 10–18.
The band of three sisters wrote their most recent album Good Woman following the loss of their mother. Inspired by the music, Matthew Bulgo, Jonnie Riordan and Jess Williams have created a play about love, loss and legacy.
Music by The Staves will be woven through the show with new arrangements by Kate Marlais sung live by a cast of three women. The band has also created an original song exclusively for the production.
Blood Harmony shares the story of a fractured trio of sisters, pulled back together with news that turns their worlds upside down. When it feels like your world has come to a stop, how do you find a way to keep moving forward?
Related listings

Blood Harmony - Matthew Bulgo, Jonnie Riordan and Jess Williams (ThickSkin and Lawrence Batley Theatre, in co-production with Watford Palace Theatre and Wales Millennium Centre)