Studio Salford attractions
Published: 22 April 2012
Reporter: David Upton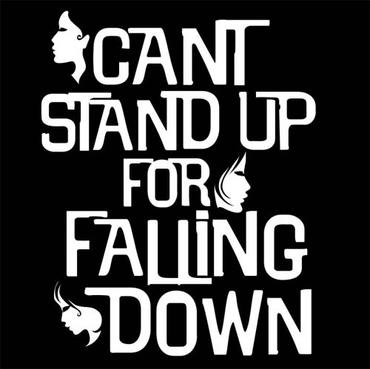 Among forthcoming attractions at Studio Salford is Can't Stand Up For Falling Down by Richard Cameron.
Set in a small south Yorkshire town in the 1960s against the backdrop of the women's liberation movement, the drama unfolds through the interwoven narratives of Lynette, Jodie and Ruby.
It runs from May 16-19.
Later in the month Dev's Army returns to the region.
A rich, dark comedy in the grand Irish tradition with instantly recognisable characters and oozing charm, it's on from May 30 to June 2.
After that The VIP Lounge, from June 6-9, finds four friends stuck at the airport waiting for a connecting flight. An unexpected visit from a fifth party offers one of them the privilege of instigating the end of days.
Only they don't realise it...
Details: www.studiosalford.com