Suba stuff for Liverpool
Published: 28 July 2022
Reporter: David Upton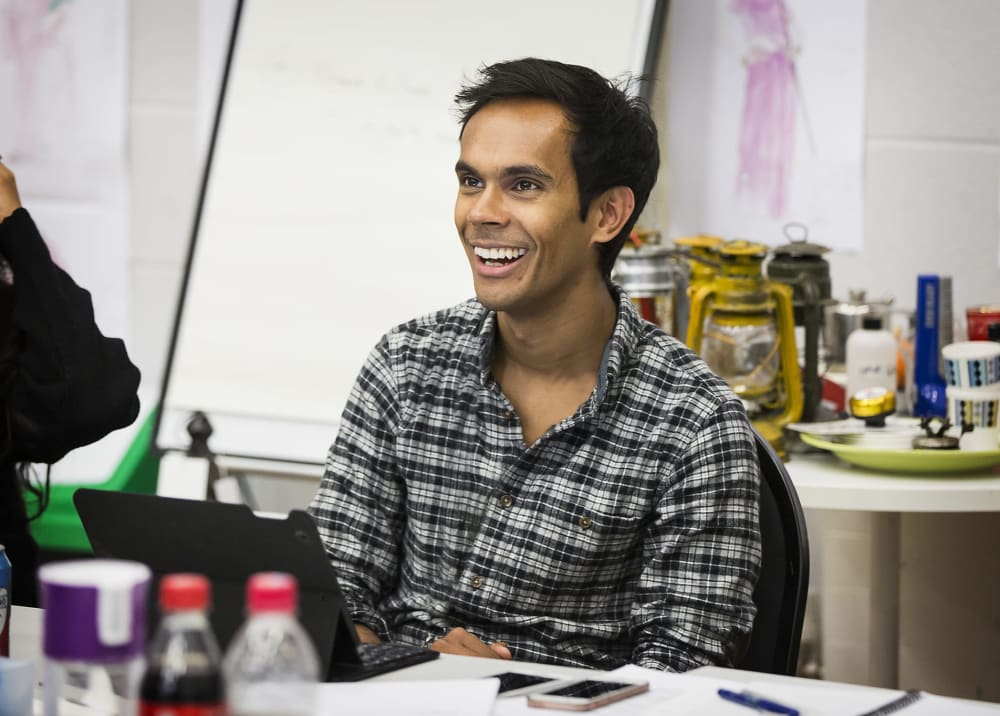 Liverpool Everyman & Playhouse has a new programme of work, the first under creative director Suba Das.
There are world premières from local creatives, co-commissions with some of the foremost arts companies in the UK, and two productions directed by Suba Das, the 40th-anniversary production of Caryl Churchill's Top Girls and the return of the Everyman's celebrated rock 'n' roll panto.
Also announced are collaborations with a host of UK theatrical organisations who will work with local artists, share knowledge and produce work. The first is A Billion Times I Love You supported by Liverpool's Homotopia and in 2023 a bold new musical version of Alice in Wonderland with Stockroom, and High Times and Dirty Monsters produced with 20 Stories High and Graeae.