Susie gets creative in Chester
Published: 23 November 2021
Reporter: David Upton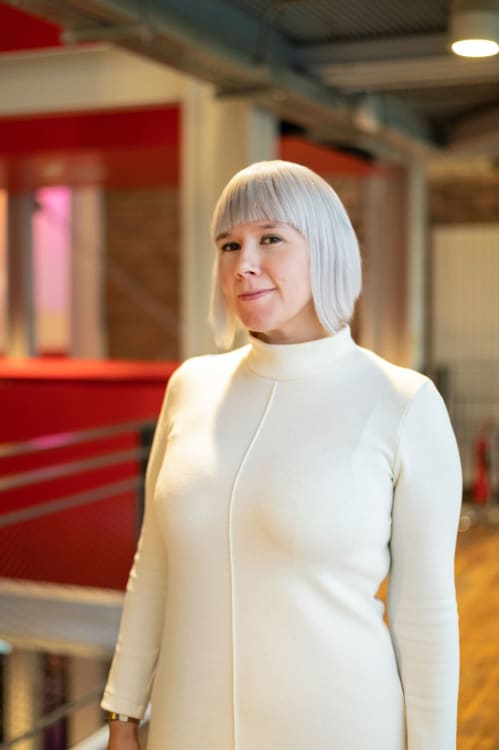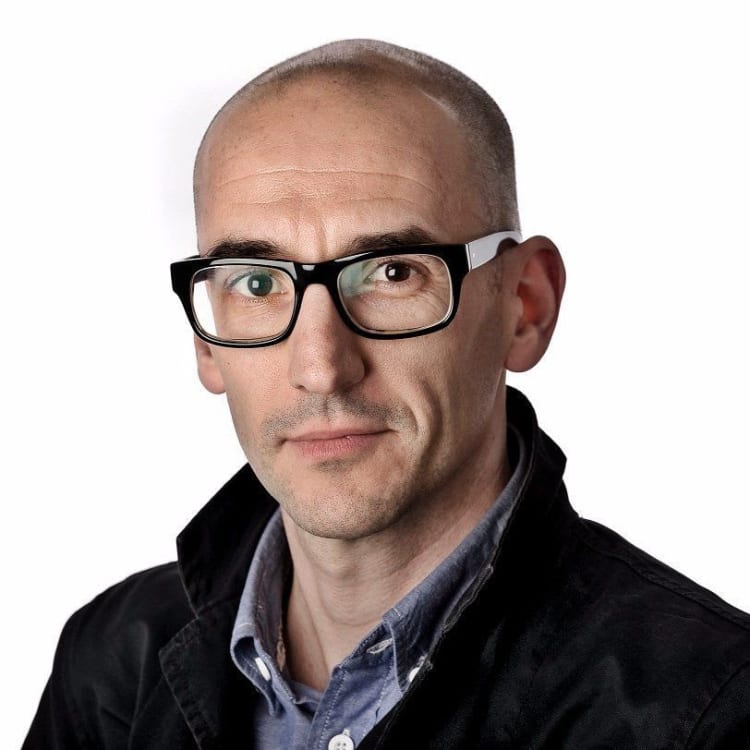 Storyhouse in Chester has appointed Suzie Henderson as creative director.
The new role follows a management re-organisation after the departure of artistic director Alex Clifton, with a re-focus on the work of managing the charity's Creative Communities portfolio, driving inclusion, and community-led programming.
Suzie was Head of Creative Development, at Contact in Manchester for 14 years. She joins Storyhouse in January.
She is also a steering board member of Manchester's Cultural Education Partnership MADE, co-chair of its Youth Voice task group and a board member at Plymouth-based Beyond Face which provides opportunities for artists in the South West theatre sector.
Meanwhile Matt Fenton, Contact's artistic director and chief executive, is leaving the venue after eight years at the helm.
After steering Contact through a £7m capital project, reopening the building in a pandemic, launching their new season, and appointing Junior Akinola as Young Chair of Contact's trustees, in 2022 Fenton and Henderson pass the reins to a new artistic director / chief executive and head of creative development.