Taking The Island on tour
Published: 27 January 2023
Reporter: David Upton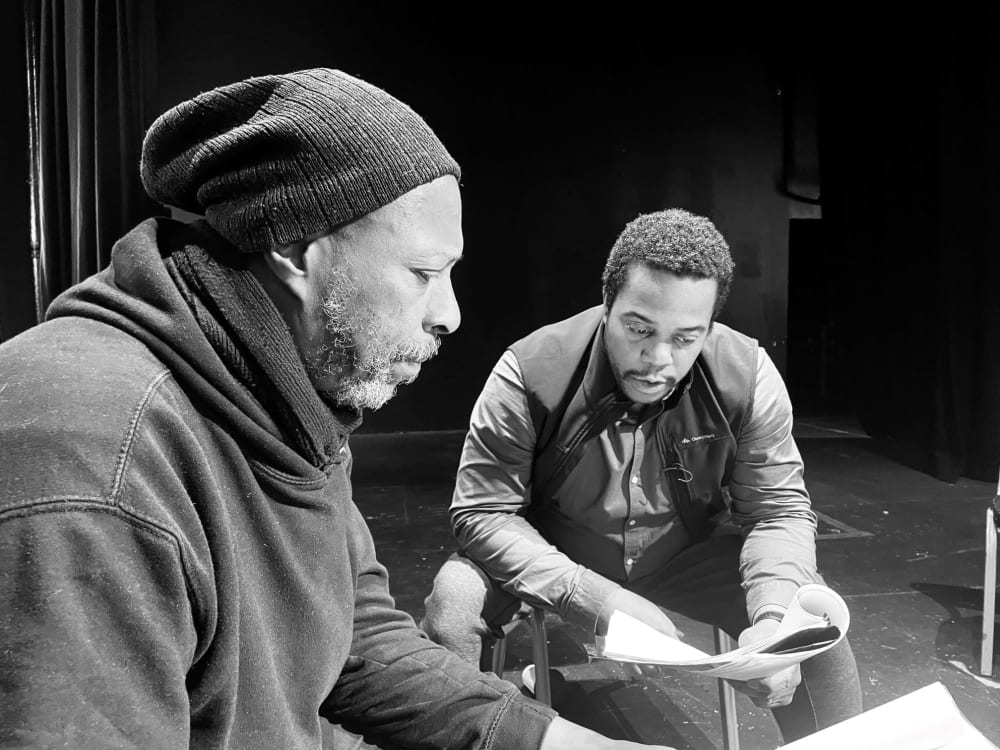 The Island is to tour the North 50 years after its première in Apartheid South Africa.
Set on Robben Island, where Nelson Mandela spent nearly two decades in prison, Elysium Theatre Company, based in Durham, tours it to 15 venues across the region in its biggest tour to date.
The two-person play was written by Athol Fugard, along with the stars of the original production, actor-activists John Kani and Winston Ntshona, and came to England—to London's Royal Court—after its debut at Cape Town's Space Theatre, where it made theatrical history by being part of a season which defied Apartheid's racial laws banning black and white people from working together.
Related listings

The Island - Athol Fugard, John Kani and Winston Ntshona (Elysium Theatre Company)