Tania's Internal monologue
Published: 10 July 2022
Reporter: David Upton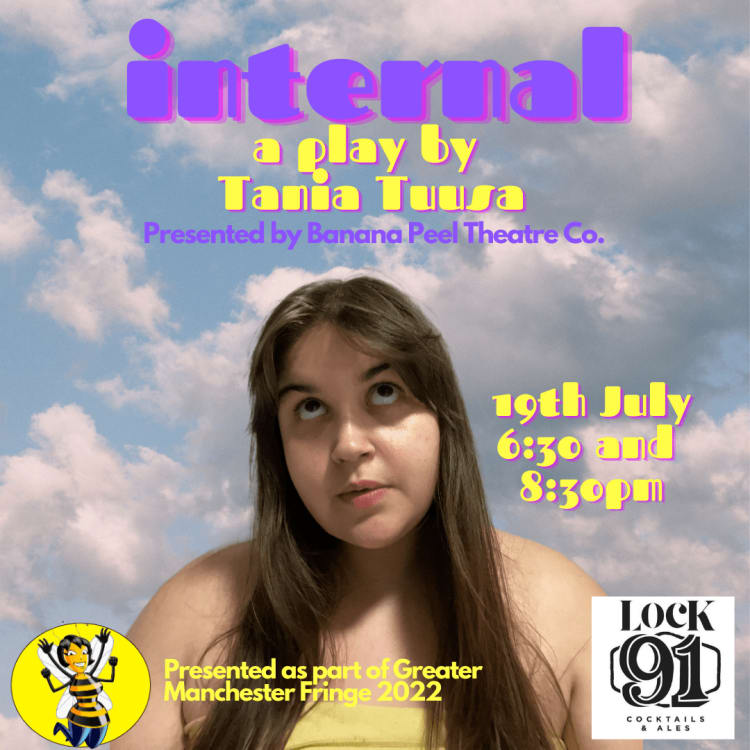 Tania Tuusa is a Canadian theatre artist completing an MA in Acting (Company) at Liverpool Institute for Performing Arts.
Internal is her one-woman show created as a final dissertation for the course.
It tells the story of a cripplingly shy 20-something. Melanie has always shied away from showing the world whom she really is and is ready to finally be herself. When she gets overwhelmed with her life, she transports to an alternate universe in her mind where she can be bold and brave... and do burlesque.
It's at Lock 91 Manchester July 19.