Tempest forecast for seafront
Published: 31 July 2023
Reporter: David Upton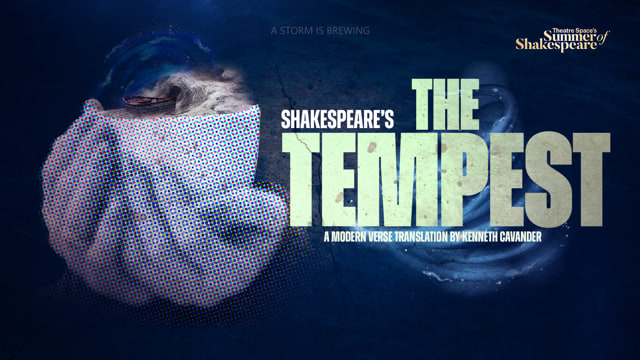 Theatre Space North East is bringing Shakespeare's The Tempest to Roker Seafront for an epic open-air adventure.
This modern verse translation by Kenneth Cavander updates unfamiliar language, making it sympathetic to the modern ear.
Director Corinne Kilvington adds: "Sunderland's industrial shipping boom, its loss and its legacy will always be a prominent feature within this community, and incorporating that into such a renowned play gives us a great opportunity to amalgamate the heritage of the area, alongside our national cultural heritage."
The Tempest takes places at Roker Seafront (The Pods) August 17–20.
As always, Theatre Space's Summer of Shakespeare is free to attend—with those who are able invited to make a donation—but tickets must be reserved in advance.