Tenderfoot steps up to Edinburgh
Published: 4 August 2022
Reporter: David Upton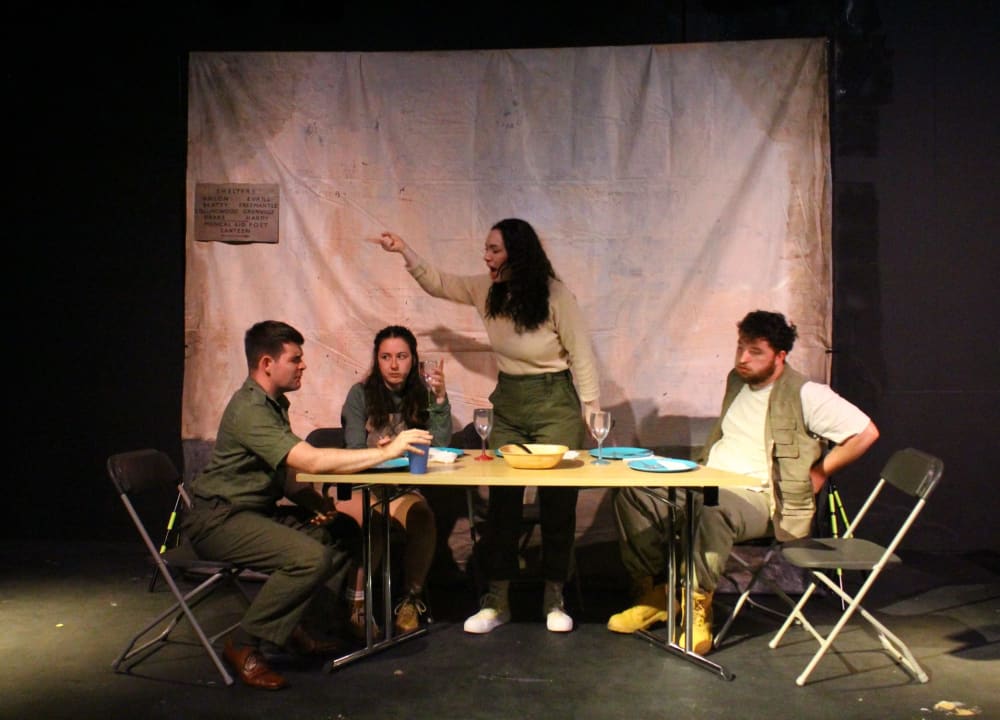 Tenderfoot Theatre is a young, queer, and female-led eco-theatre company based in Lancashire, taking their show Stop the World, We're Getting Off to Edinburgh Fringe this August.
Combining climate activism with storytelling, they use sustainable methods to ensure sustainable stories—some previous methods include a fully-compostable set and costumes made from kombucha tea scobies.
Stop the World is a love story set in the midst of the climate crisis, and developed from a research project into anxiety facing the next generation of family planners.
The show is on at theSpace @ Venue 45, August 15–20 and 22–27 but will also be performed at The Arts Centre, Edge Hill University, Ormskirk October 6.