The Gateshead International Festival of Theatre goes online
Published: 19 March 2020
Reporter: Peter Lathan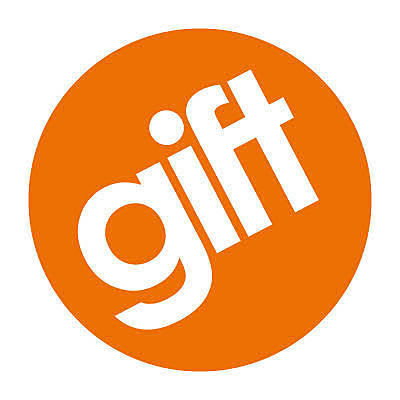 A statement from the Kate Craddock and the Gateshead International Festival of Theatre (GIFT):
GIFT 2020 will still be going ahead between 1–3 May—online, as a digital festival.


We have been working exceptionally hard over the last couple of weeks to develop plans with the artists who were due to be part of the festival in Gateshead this year, to create an online experience in keeping with the spirit of GIFT—with lots of opportunity for connection between artists, audiences and participants. We are celebrating this as a real opportunity for experimentation, and to build on the experiences from our online iteration of GIFT 2015.


We realise that by moving online, we can't fully replicate the live experience—but instead we are using this as an opportunity to explore what is possible across a range of open access platforms, and as a way of remaining connected as a community. We also see this as an exciting opportunity to reach new audiences and participants for GIFT globally.


We will be making announcements across our social platforms about this imminently, and I would be hugely grateful if you could share this news with your networks when we do. We will be launching our line up in the next week or so, but I'm delighted that GIFT 2020 will include work by a host of really exceptional artists and companies including Tania El Khoury, Action Hero, Greg Wohead, Atresbandes, Luca Rutherford, Jonathan Burrows and Matteo Fargion amongst others.


Despite these times of such uncertainty, we are really enjoying our ongoing work with artists who are cooking up a host of extraordinary experiences for audiences and participants to enjoy in their own homes. I am also really delighted to be able to maintain our agreement with the programmed artists and the freelance team who deliver GIFT at this point in time—at what is obviously a devastating time for the sector.


To be kept up to date with our plans, please follow us across social media platforms @GIFTfest and also via our web site—which will be updated soon!
With very warm wishes, stay safe, and look forward to welcoming you to GIFT 2020!


Kate and the GIFT team