The Hawth goes al fresco
Published: 10 June 2012
Reporter: Sheila Connor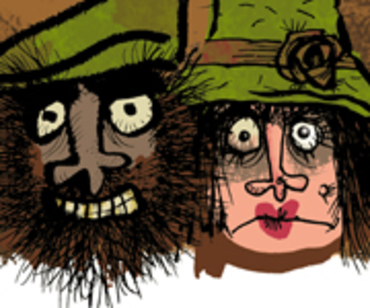 The Hawth at Crawley is going al fresco with theatrical productions taking to the Amphitheatre stage.
On 27 June, Illyria returns with The Twits, based on Roald Dahl's revoltingly funny children's book.
On 6 July they perform Shakespeare's Henry V, performed as originally written, with a reduced cast and on a stage inspired by those of the mediaeval touring troupes.
On 20 July they return for Gilbert and Sullivan's HMS Pinafore.