The Hawth Going Global
Published: 11 March 2012
Reporter: Sheila Connor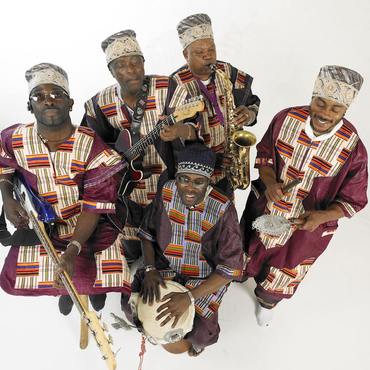 At The Hawth in Crawley, the Going Global programme goes from strength to strength giving a chance to travel the world from the comfort of a theatre seat. There are performances from Japan, China, Australia, Russia, the Caribbean, Africa, Germany and more.
Skating legend, the former Olympic champion and Dancing on Ice Judge Robin Cousins will swap the ice rink for the stage to guest star as 'Teen Angel' in the smash hit musical Grease from 26th to 31st March.
Danny Bayne (who won Grease is the Word) stars as 'Danny' with Carina Gillespie as his sweetheart 'Sandy'.
On Wednesday 7 March 7.45pm the Studio has Mississippi brothers Eddie and Frank Thomas sharing their stories of home and 30 years working with one another in a journey of story and song. This will be in a cabaret setting, with food and drinks at the tables.
The Hamsters will perform one last time as part of their 25th Anniversary Farewell Tour on Thursday 8 March 7.30pm.
On Saturday 10 March at 7.45pm, solo artists Amy Wadge and Pete Riley perform in the Studio.