The Little Panto with the Broken Heart
Published: 4 August 2020
Reporter: Peter Lathan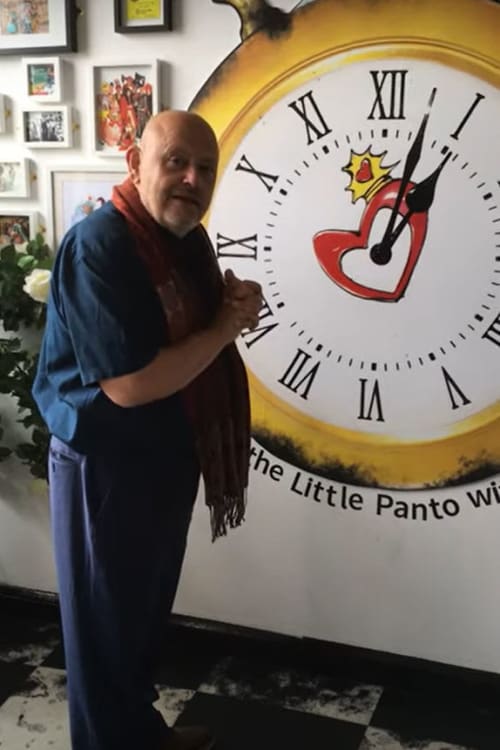 The Customs House in South Shields announces the cancellation of its 2020 panto, Rapunzel.
The venue calls its annual pantomime "the Little Panto with the Big Heart" but this year but this year has changed it to "the Little Panto with the Broken Heart" as, for the first time in its 25 year history, there will be no show at the riverside venue.
"With the continued uncertainty around government advice on live performance and with a predicted second wave of COVID this winter," said Executive Director Ray Spencer, "it is with deep regret that The Customs House is announcing the postponement of our 2020 pantomime Rapunzel until 2021.
"After months of closure and no clear roadmap to reopening, The Customs House cannot risk the heavy investment required to produce pantomime without some guarantee that we would be able to at least recoup costs.
"All advance ticket sales are now available for refund—please be patient as our skeleton staff work through the high number of bookings.
"We are refunding tickets rather than transferring them to next year's dates, with a new performance diary for 2021 being produced soon. As normal, these new dates will be offered to members of our Friends Scheme in advance of them going on general public sale.
"These are extremely difficult times for everyone so I would ask, if you are able, to consider donating part of your ticket refund to The Customs House Charity.
"You remain our greatest asset, our supporters, it is you who will help secure a positive future for your Customs House."
The box office will not be open but venue staff will contact customers regarding refunds. Staff are currently working remotely and will contact ticket holders as swiftly as possible. However, if any ticket-holder has not heard by Saturday 4 September, they should e-mail [email protected] or send a letter to The Customs House, Mill Dam, South Shields NE33 1ES.
"We will return," Spencer adds. "Oh, yes we will! And Rapunzel will let down her hair in 2021."
Meanwhile, the venue's restaurant, Dame Bella's, is reopening for Sunday lunch and drinks on 9 August. Parties of up to 6 can be catered for in the restaurant but must be booked in advance. Walk-up meals and drinks will be available on outdoor seating.
Take-away lunches are also available to be ordered in advance. To book, choose your time slot, starter, main and dessert and pay at checkout. Your meal will be packaged and ready to collect at your allocated time slot via the main doors at the bar entrance to Dame Bella's.