Watermill Theatre Newbury's spring season announced
Published: 10 November 2014
Reporter: Robin Strapp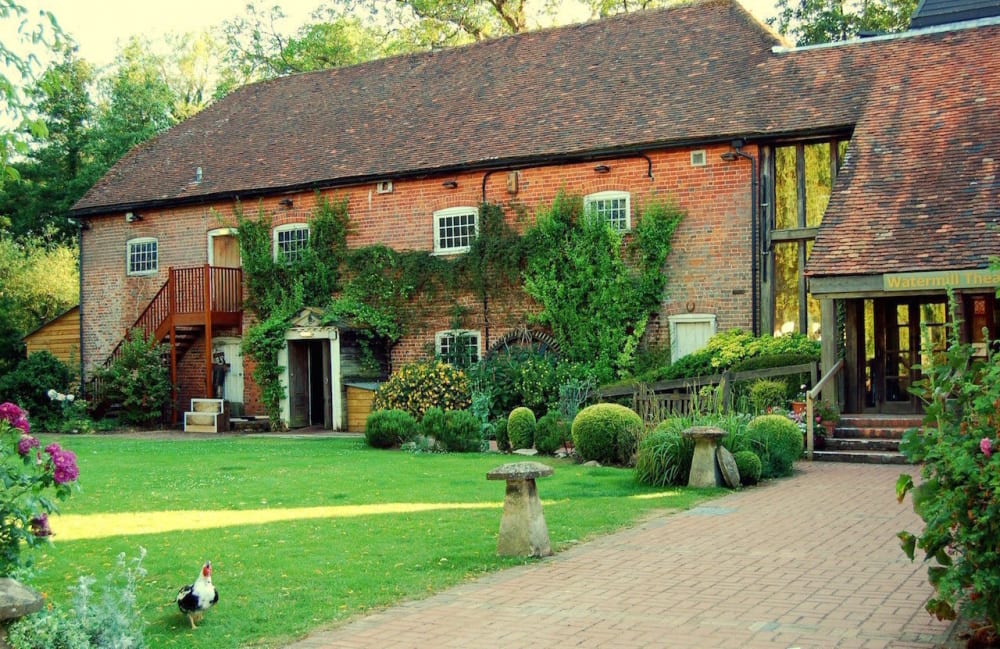 There's an exciting season at the beautiful Watermill Theatre including the first adaption of Agatha Christie's The Secret Adversary adapted by Sarah Punshon and Johann Hari from 12 February to 21 March.
Simon Slater's compilation Tuxedo Junction is a toe-tapping ride across America in the company of an eclectic band of musicians in the 1940s. It runs from 31 March until 11 April.
Thomas Hardy's much loved tale Far Fom the Madding Crowd, adapted and directed by Jessica Swale, takes up residence from 16 April to 23 May and promises to be both a thrilling and joyous celebration of English rural life.
From 4 June to 4 July, Terrance Rattigan's The Deep Blue Sea portrays the emotional turmoil of a woman defying convention and the destructive power of love. It's directed by Douglas Rintoul.
In a new stage adaption of the international bestseller A Little History Of The World by Toby Hulse, based on the work of E H Gombrich, is produced in conjuction with Reading Rep, which is a new associate company at The Watermill. It runs from 14 to 25 July before going on a tour to village halls, rural venues and arts centres as part of the Watermill Outreach touring initiative.