The Way Old Friends Do in Salford
Published: 20 April 2023
Reporter: David Upton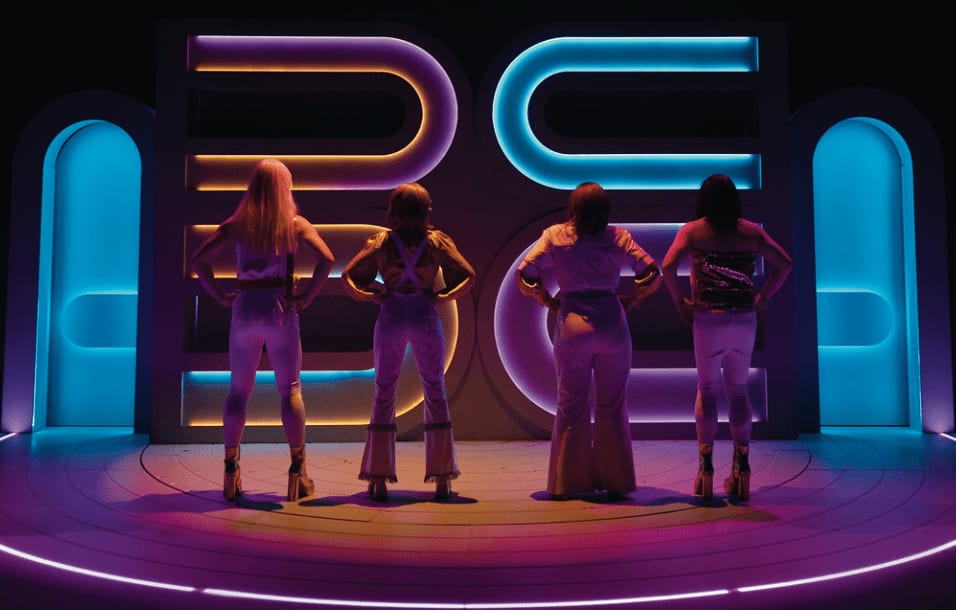 The Way Old Friends Do is at The Lowry from May 22–27.
In the late 1980s, two Birmingham schoolfriends tentatively come out: one as gay, the other—more shockingly—as an ABBA fan. Thirty years later, they reunite to form the world's first ABBA tribute band—in drag. Can their friendship survive the tribulations of a life on the road?
Written by and starring Ian Hallard (The Boys In The Band), the play is directed by Mark Gatiss (Sherlock, Dracula, Doctor Who, The League of Gentlemen) and the cast includes Donna Berlin (Doctors) James Bradshaw (Endeavour), Sara Crowe (Olivier Award winner for Private Lives), Andrew Horton (Jupiter's Legacy) and Rose Shalloo (Malory Towers).
This play also features the voices of Miriam Margolyes and the late Paul O'Grady.