Theatre Book Prize judges announced
Published: 27 November 2020
Reporter: Tom Howard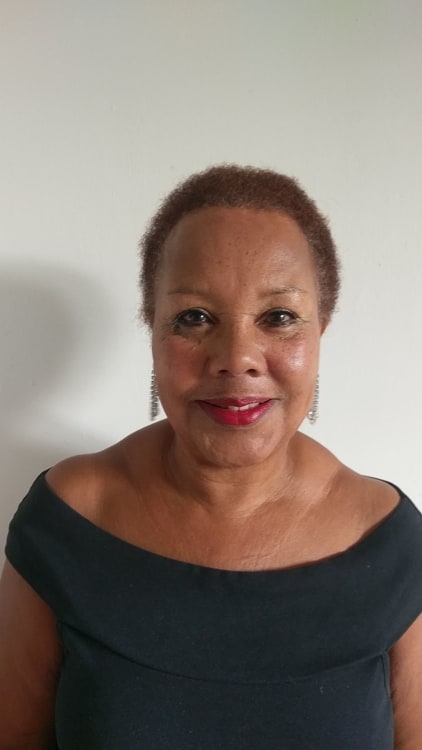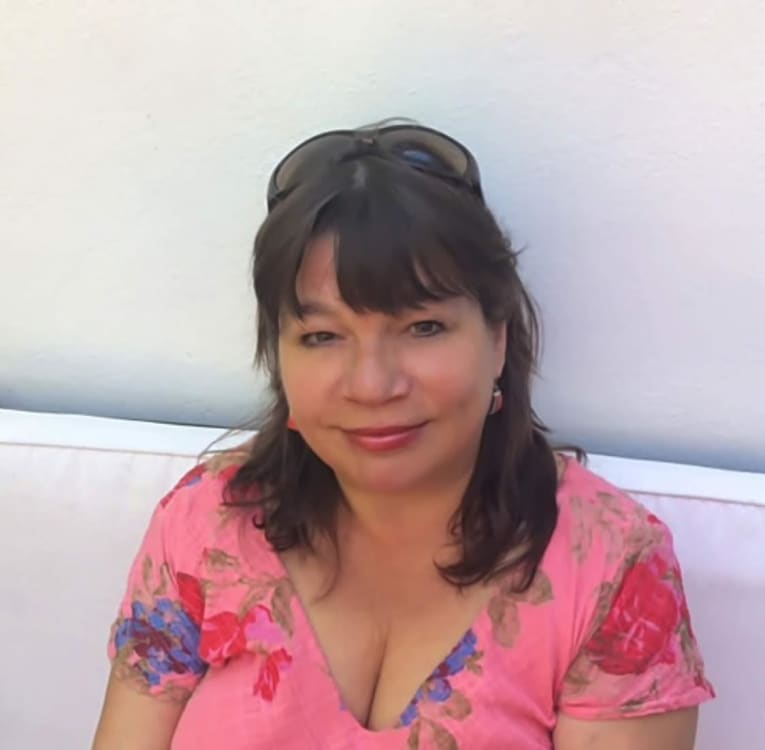 The Society for Theatre Research has announced this year's judges for the Theatre Book Prize. As is now customary, they represent members of the profession, theatre critics and theatre academics. Choosing the winner from books published in 2020 will be actress Cleo Sylvestre, critic Lucy Popescu and Professor Steve Nicholson.
Entry is now open and publishers are invited to submit titles. To be eligible, they must be about British or British-related theatre, be in English, be the book's first publication and carry the copyright date 2020. They may be on any form of theatrical performance and any aspect of production, history, architecture or management, whether presenting theatre of the past, recording contemporary theatre or looking forward to the future. Play texts and studies of drama as literature are excluded. Entry closes on 19 January 2021. For full submission details, contact [email protected].
The judges
Cleo Sylvestre was the first black woman to play a leading role at the National Theatre in The National Health. She made her West End debut alongside Alec Guinness in Wise Child and has worked widely across British Theatre from the Young Vic to Northern Broadsides, the Almeida to the Unicorn. For 20 years, she was joint Artistic Director of the Rosemary Branch Theatre. Her many television appearances include three films for Ken Loach and performances of her one-woman show about Mary Seacole included one at the House of Lords. As a teenager, she recorded with the Rolling Stones and she now sings with her blues band Honey B Mama and Friends.
Steve Nicholson is Emeritus Professor at the University of Sheffield where he was Professor in Twentieth Century and Contemporary Theatre and Director of Theatre within the School of English. His publications include British Theatre and the Red Peril: The Portrayal of Communism 1917-1945, Modern British Playwriting: the 1960s and the 4-volume The Censorship of British Drama 1900-1968 for which he won the Theatre Book Prize in 2015.
Lucy Popescu is a writer, editor and critic who reviews both theatre and books. She is theatre editor of Camden New Journal and contributes to publications that include The Observer, Financial Times, TLS, The Guardian, Independent Review, New Humanist and Huffington Post. She has worked with the English Centre of PEN for many years and was Director of its Writers in Prison Committee. She has been a judge for a number of literary prizes.
The panel is chaired by Society for Theatre Research Committee member Howard Loxton who has had careers in both theatre and publishing—and who readers will know as one of BTG's regular London critics.
The STR Theatre Book Prize was established to celebrate the Golden Jubilee of the Society for Theatre Research in 1998. It was first awarded for books published in 1997 when it was won by Peggy: the Life of Margaret Ramsay, Play Agent by Colin Chambers and other winners have ranged from biographies and memoirs to an account of a National Theatre disaster in Stage Managing Chaos by Jackie Harvey with Tim Kelleher.
Books have already started arriving and the panel are looking forward to some engrossing reading in the coming months before they have to decide on a shortlist in May. The winner will be announced in June, but that is likely to be online, not the usual West End presentation.