Theatre Book Prize Judges Announced
Published: 20 October 2022
Reporter: Tom Howard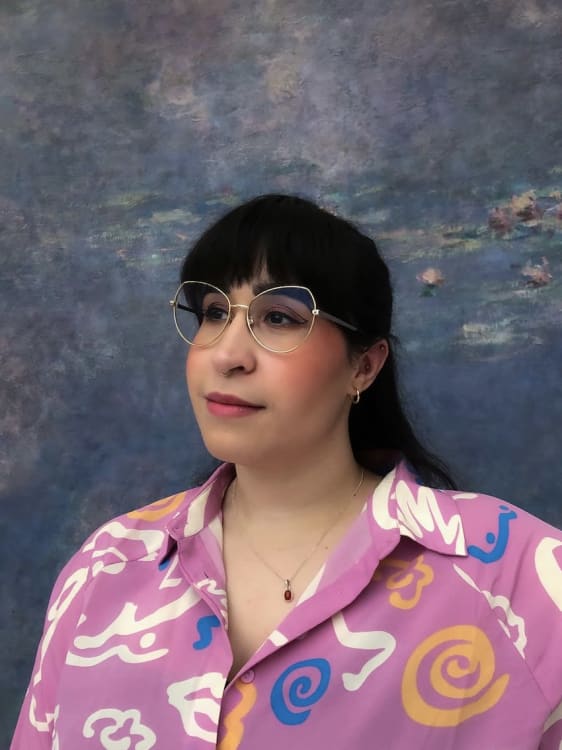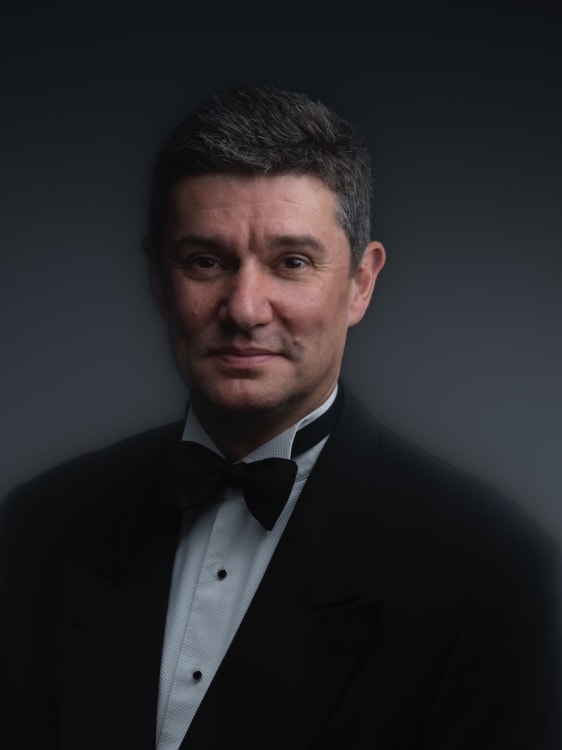 The Society for Theatre Research has announced the judges for its Theatre Book Prize for books published in 2022.
As usual, they are drawn from across the whole spectrum of theatre interest to represent theatre academics, performers, directors, producers and other theatre professionals and theatre critics. This year, the panel will consist of Oxford archivist and dance historian Jennifer Thorp from academia, critic Cindy Marcolina, currently Secretary of the Critic Circle's Drama Section, and opera seasoned countertenor William Purefoy representing practitioners. They are chaired by BTG reviewer Howard Loxton representing the Committe of the Society.
Entry is now open. Publishers with eligible titles should contact [email protected] for submission details. Entry will close on 16 Janury 2023. A shortlist will be announced in early May and the winner in June 2023.
The Theatre Book Prize was first established in 1998 to mark the Golden Jubilee of the Society for Theatre Research and has been awarded annually since for what the panel of judges consider the best book of the year about British or British-related theatre. Contenders may be about any branch or aspect of theatre history and practice from puppetry to grand opera, magic or mime, and not only about what is onstage but everything that contributes to performance and its creation any kind of staging. However they must be in English, first publications and be published in the current year (i.e. copyright 2022).
The Theatre Book Prize really does stretch its net widely. Previous winners have ranged from an authoritative history of the National Theatre to a stage manager's account of a production that went disastrously wrong there, biographies and memoirs.
Recent ones have included Stirring Up Sheffield: The Battle to Build the Crucible Theatre by Colin and Tedd George, Black British Women's Theatre by Nicola Abrams, Year of the Mad King: The King Lear Diaries by Antony Sher and Balancing Acts by Nick Hytner. Past judges include actors Janet Suzman, Penelope Keith, Oliver Ford Davies and Corin Redgrave, directors Paul Miller and Jatinder Verma, actress-director Yvonne Brewster, producer Thelma Holt and critics Michael Billington, Charles Spencer and Susannah Clapp.
The Society also gives grants to support research, runs events including a series of public talks from October to May, both live and online, and publishes a journal and an annual book on a topic of theatrical history or practice.