Theatre Book Prize short list announced
Published: 12 May 2022
Reporter: Tom Howard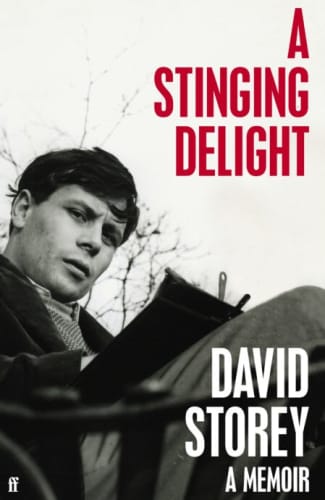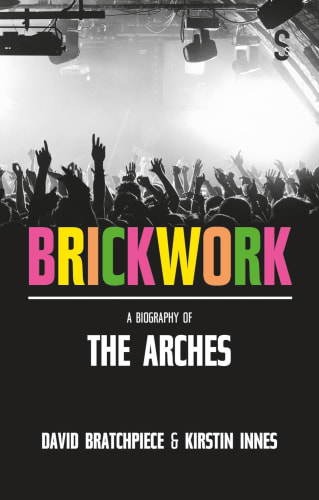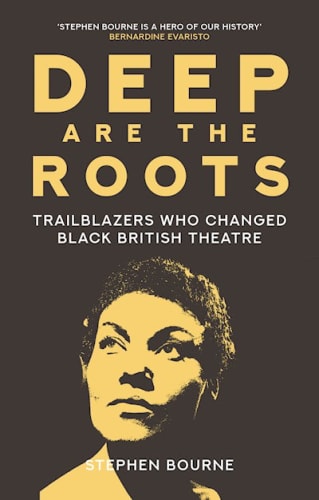 The Society for Theatre Research today announced the short list for its Theatre Book Prize for books published in 2021.
It is a prize for the best new book about any aspect of theatre and performance history or practice but excluding play scripts or studies of drama as literature. It has been awarded annually since 1998 when it was set up to celebrate the Society's Golden Jubilee.
It is judged by an independent panel of theatre practitioners, critics and academics chaired by a non-voting representative of the Society. This year's judges are theatre director Jatinder Verma, founder of Tara Arts, Erin Lee, Head of the National Theatre Archive, and critic Paul Vale, chaired by STR committee member (and BTG reviewer) Howard Loxton.
Past winners have included books by a stage manager and an understudy as well as by theatre knights—directors Richard Eyre, and Nicholas Hytner and actor Antony Sher—academic studies and practitioner biographies. This year's short list also reflects the wide range that this prize embraces with memoirs of a writer and of an actor, the history of a venue, a study of pioneers of black British theatre, the story of the creation of a new theatre with a revolutionary thrust stage and a forward-looking proposal for future theatre.
The judges six short list titles are (in alphabetical order):
A Stinging Delight by David Storey (Faber)
Brickwork: A Biography of the Arches by David Bratchpiece and Kirstin Innes (Salamander Street)
Deep Are the Roots by Stephen Bourne (History Press)
Stirring up Sheffield by Colin George and Tedd George (Wordville)
Towards a Civic Theatre by Dan Hutton (Salamander Street)
Will She Do? by Eileen Atkins (Virago)
The winner will be announced on 9 June. Pandemic uncertainties mean that, instead of the usual public presentation in the West End, this will again be an online virtual event but one that will be available to everyone on the STR YouTube channel from that date.
Meanwhile the STR web site has more details about the prize, the judges and all the other books that publishers entered.