Theatre magic for families
Published: 21 January 2022
Reporter: David Upton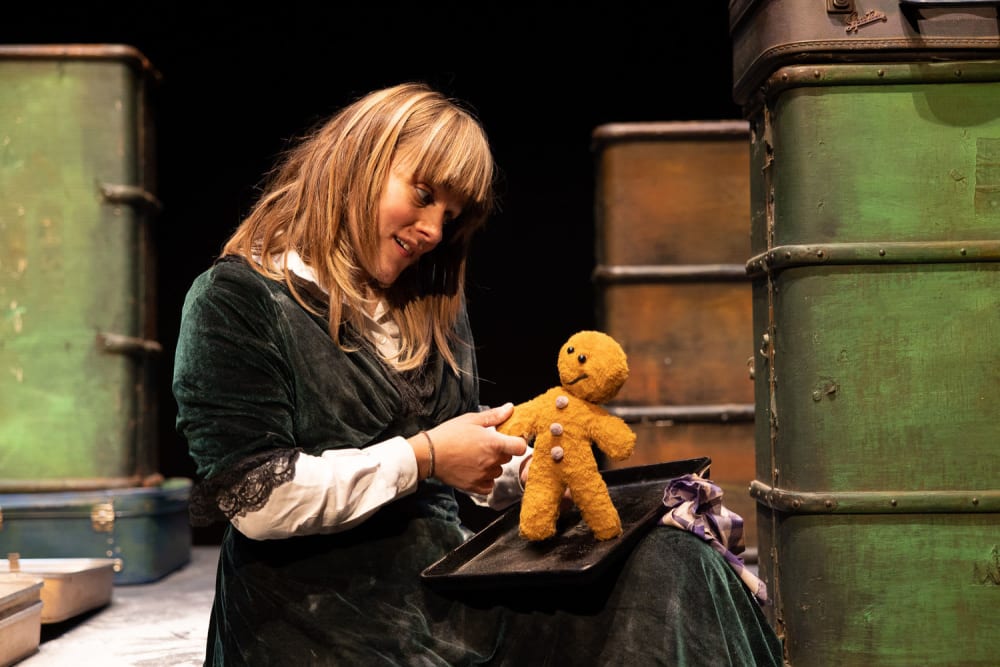 Z-arts in Manchester welcomes back families to the magic of theatre with dinosaurs, gingerbread men and mysterious eggs.
Stan, a playful new story for children aged 7+, launches the spring season February 10. Celebrating the joy of communication, the positive force of friendship and with animated dinosaurs, it is performed in English and BSL.
For children aged 3+, meet the bravest biscuit of all times, The Gingerbread Man with Stuff and Nonsense's mix of puppetry, live action, music and humour in their staging of this well-loved classic tale.