Theatres at Risk list 2015
Published: 18 September 2015
Reporter: Howard Loxton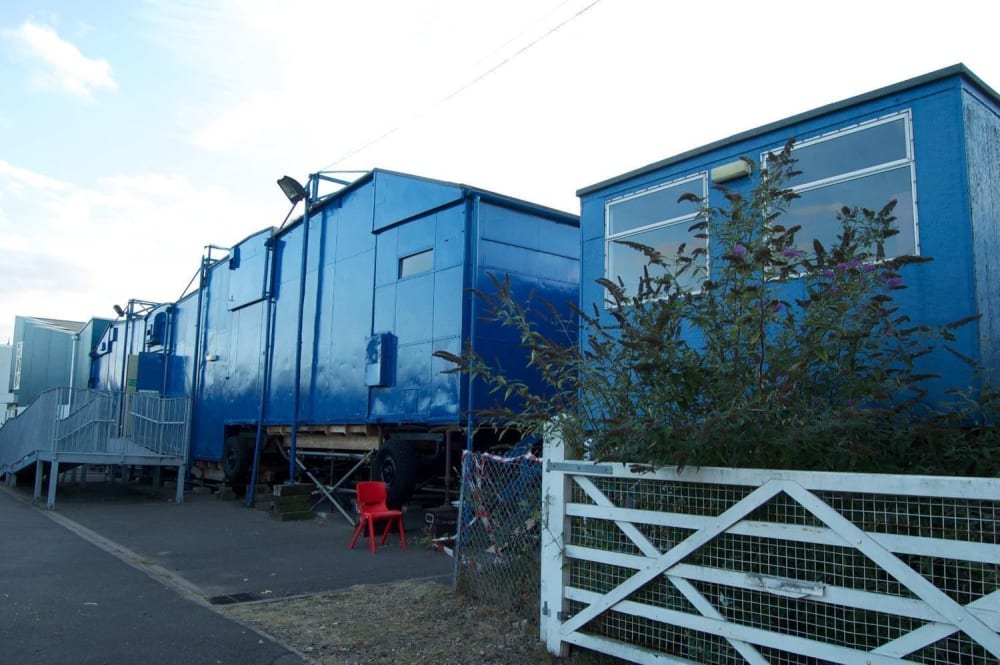 There are at lest 2,000 extant theatre buildings in the UK, though not all are currently in theatre use and some of them are in serious danger of being lost.
The Theatres Trust maintains an annually updated list of theatres in danger. It has just announced the latest version at a presentation held at Wilton's Music Hall in London's East End, itself once on the list and now newly reopened after a spectacular restoration.
The list names 31 theatres at risk today, more than half of them in the north of England, lying unused and in a poor state of repair despite a growing recognition of the important contribution that theatres and culture could make in the region as part of the Northern Powerhouse.
The 2015 list includes two new additions: the Grade II* Granada Theatre in Walthamstow, London and the Grade II Spilsby Theatre in Lincolnshire. There have been four removals: the Charles Cryer Studio Theatre and the Secombe Theatre (both in Sutton) and the Spa Pavilion, Felixstowe, now considered out of danger, and the Curzon Cinema/Redstack Playhouse at Bexhill-on-Sea where the battle to save it has been lost, despite its listing as an Asset of Community Value and it has been sold to the Weatherspoons pub chain.
The Brighton Hippodrome, a unique example of an architecturally significant circus theatre, still heads the endangered list, though there is good news about it. The present owners have offered a period of six months for a stakeholders group formed from the local campaign group Our Brighton Hippodrome, Brighton and Hove City Council, The Frank Matcham Society and The Theatres Trust to find a way forward for the theatre.
Full details of all 31 endangered theatres can be found on The Theatres Trust web site.