theSpace launches online Edinburgh Fringe programme
Published: 29 July 2020
Reporter: David Chadderton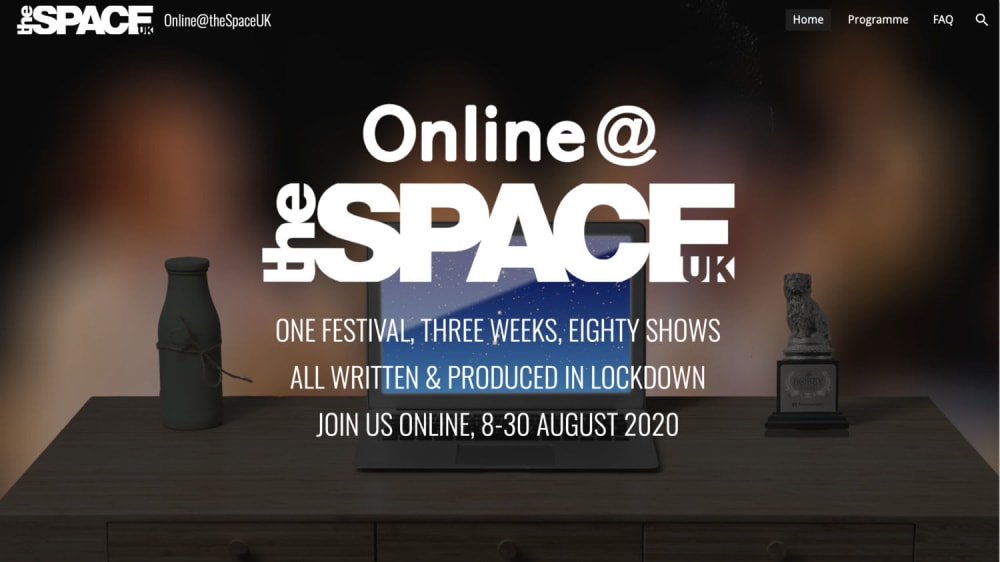 Online@theSpaceUK will offer more than 80 shows online for free, all created during lockdown, during August plus live shows every Saturday.
Online shows on demand range from 10 to 45 minutes in length, are free to view and will be available from 8 to 30 August at theSpaceUK's web site, where there is now a full programme.
Each Saturday from 8 August at 7PM, there will be a live 'Fringe experience', each featuring a number of different performances.