This year's line-up for Manchester 24:7 Festival
Published: 26 May 2013
Reporter: David Upton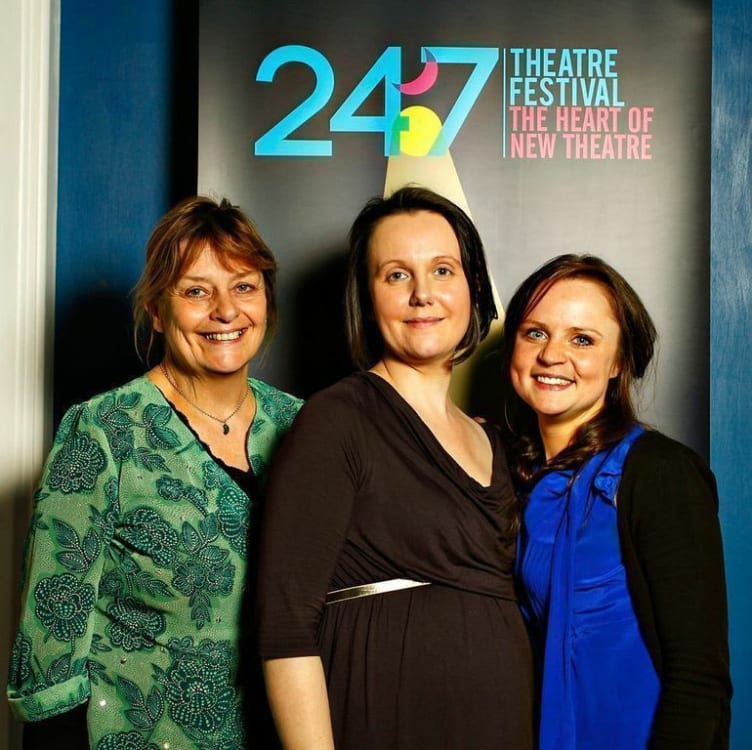 Manchester 24:7 Theatre Festival has announced the plays selected for its 10th Anniversary festival in July.
Now in its 10th year, 24:7 has staged 157 plays and helped kick start the careers of 117 writers and more than 500 creatives, with more than 30,000 tickets sold.
This year's 24:7 event will run from July 19 to 26 and continues its innovative use of non-theatrical spaces to showcase the performing, producing and directing talent of tomorrow.
This year's plays are:
Away From Home by Rob Ward and Martin Jameson
Blunted by Alice Brockway
Bump by Laura Kate Barrow
Daylight Robbery by Micheal Jacob
My Space by Louise Monaghan
Night on the Field of Waterloo by Thomas Bloor
No Soft Option by Brian Marchbank
Temper by Richard O'Neill
For the under 12s:
Billy, the Monster and ME! by Catherine Manford & Sarah Molyneux
Site specific theatre at Ancoats Fire Station:
Manchester's Burning by Rebekah Harrison & Kurt Nikko
Devised work:
The Young by Faro Productions