Three of the best ballets
Published: 4 January 2022
Reporter: David Upton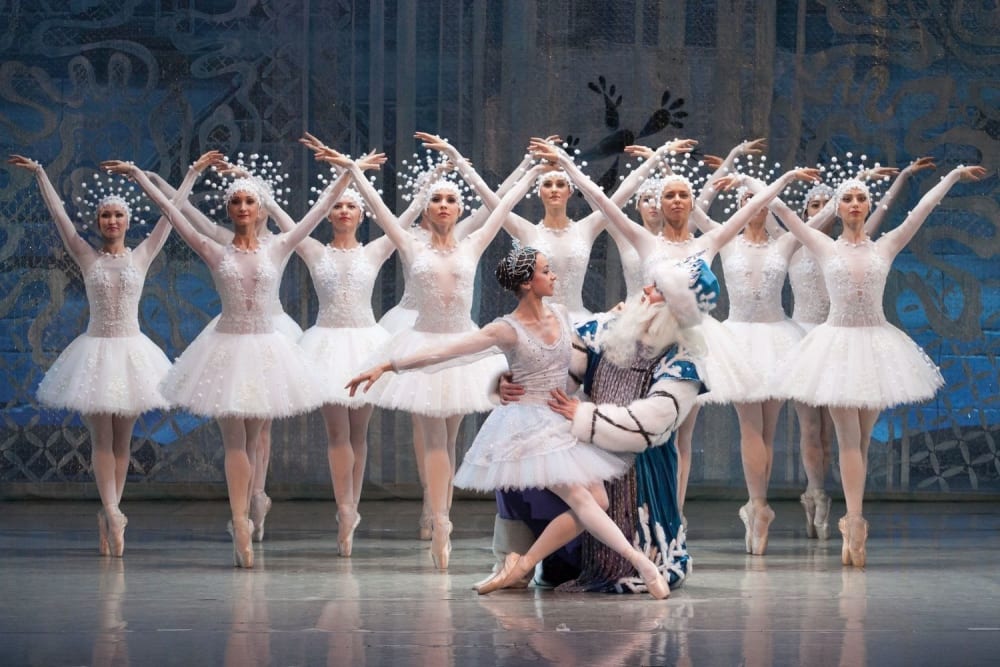 The Russian State Ballet of Siberia is marking its 20th anniversary of the company's first season in the UK and bring Romeo & Juliet, Swan Lake and The Nutcracker to Blackpool Grand this weekend.
Led by artistic director Sergei Bobrov, and music director Anatoly Tchepurnoi RSB has established itself as one of Russia's leading ballet companies and built an international reputation.
Since their first Christmas season at St David's Hall in Cardiff in 2002, the company has completed 18 UK tours and found success in Italy, Spain, Slovakia, Japan, Turkey, Bulgaria, Taiwan, United Arab Emirates and Singapore.
Swan Lake remains the greatest romantic ballet, with Tchaikovsky's haunting and unforgettable score. From the splendour of the Palace ballroom to the moonlit lake where swans glide in formation, this tale of tragic romance has it all, for ballet lovers old and new.
The Nutcracker is still one of the most famous fantasy ballets. As night falls on Christmas Eve, audiences are swept away to a fairytale world where nothing is quite as it seems…
Finally, Romeo and Juliet is Shakespeare's tale of passion and tragedy brought to life by Prokofiev's score, with choreography that befits the world's greatest love story.
The Russian State Ballet of Siberia was formed in 1978 by graduates from choreographic schools in Moscow, St Petersburg, Kiev, Novosibirsk and Yekaterinburg.
More than 100 productions have been created for the company over the past 40 years.