Time Out Buys Whatsonstage.com
Published: 25 January 2012
Reporter: Peter Lathan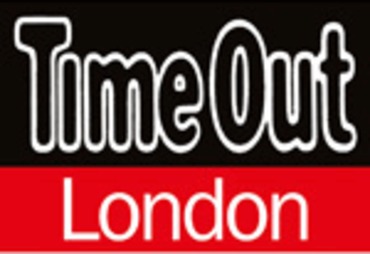 The Time Out Group has bought theatre website Whatsonstage.com, its third online acquisition in three months. Teri Paddock will continue as managing and editorial director.
CEO of Time Out David King said, "Whatsonstage.com is an important addition to our theatre and ticket sales business, and the acquisition coincides with the recent launch of our transactional and ticketing platform."
Paddock added, "We're thrilled to join the Time Out portfolio, a tremendously strong brand and forward-thinking, transatlantic media organisation. The Group's growth plans, digitally and internationally, are hugely ambitious and we're excited to play a part in them."