Time to submit your 24:7 plays
Published: 8 December 2013
Reporter: David Upton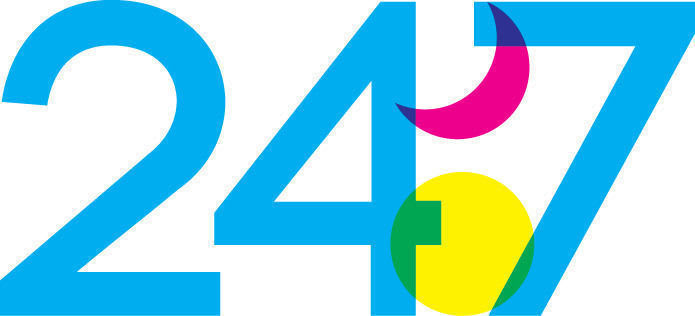 Do you have an award-winning play in you?
July 2004 saw the first 24:7 take place in Manchester. Next year's Festival, running from July 18 - 25, will celebrate 10 years of theatre-making in city centre non-theatre venues.
The window for script submissions is now open until January 13. It must be 40-60 minutes long, original and unpublished. It must not have formed part of a theatre season or have been on an advertised tour.
The 24:7 Theatre Festival aims to showcase talent: if you are not an established writer or have not submitted work before, this will not affect your chances. The adjudication process is "blind" and decisions are based purely on the quality of each script.
Full details of the rules, the costs and how to submit a script can be found at www.247theatrefestival.co.uk/get-involved.