Tin Man dances into Blackpool
Published: 13 February 2023
Reporter: David Upton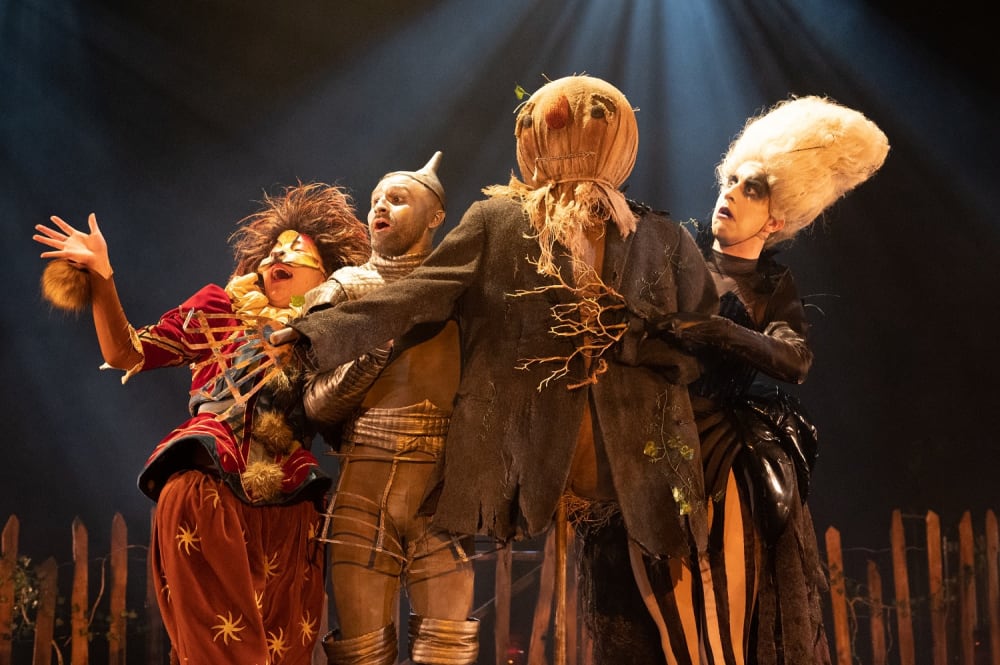 Joss Arnott's Tin Man is just part of a contemporary dance season at Blackpool Grand.
This live production for families and children aged 7+ presents a new telling of a classic story, seen through the rusty eyes of the Tin Man and their journey to finding their heart and happiness.
5 Soldiers from contemporary dance choreographer Rosie Kay comes to the Grand May 12 exploring how the human body remains essential to war, with intense physical and athletic dance theatre.
Meanwhile, Strictly champ Giovanni Pernice and an ensemble of dancers and singers star in Made in Italy March 10; Northern Ballet on April 21 stages Hans Christian Anderson's fairytale Ugly Duckling; and the Breakin' Convention hip hop festival returns June 10.
Related listings

Ugly Duckling - Hans Christian Andersen (Northern Ballet)
Tin Man (Joss Arnott Dance)