Tommy Cooper booked for Glastonbury!
Published: 20 April 2023
Reporter: David Upton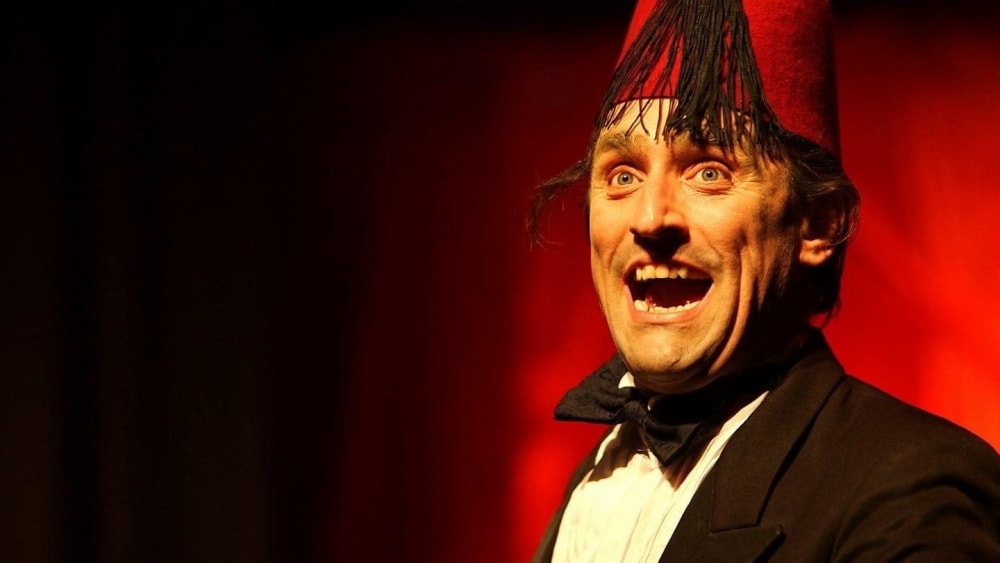 A one-man show celebrating one of Britain's best entertainers will be back on the road touring the UK.
The Very Best of Tommy Cooper will be seen from Buxton to Basingstoke—and even entertaining crowds at the Glastonbury Festival.
The show was written and produced by Liverpool's Daniel Taylor who recently took part in BBC1's Unbreakable and has appeared in Something About George, Lennon Through a Glass Onion and Blood Brothers.
More than 30 years since Tommy Cooper died on stage after a heart attack, Daniel will also be raising money and awareness to help install defibrillators in every performing venue across the UK.