Trafalgar Theatres and Tickets come together
Published: 25 May 2022
Reporter: Steve Orme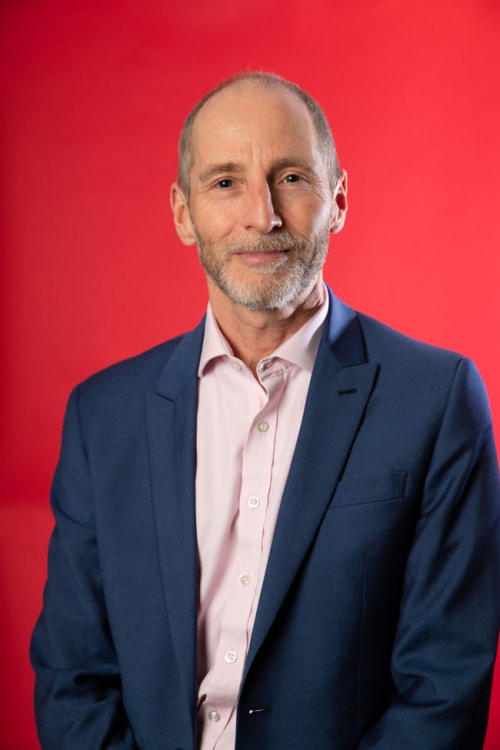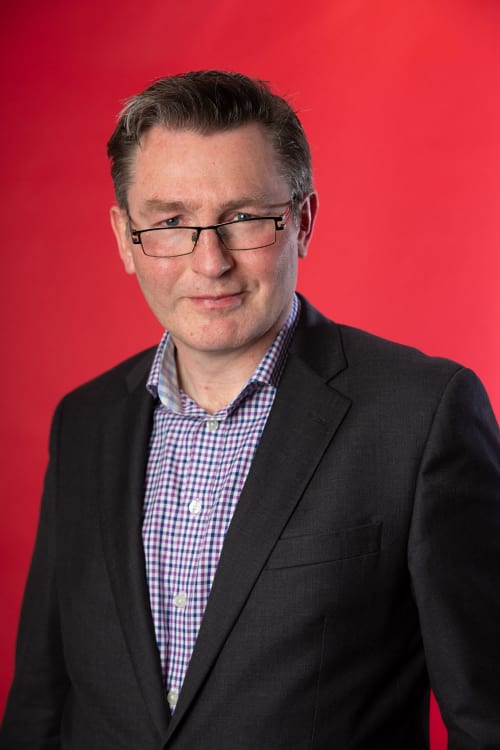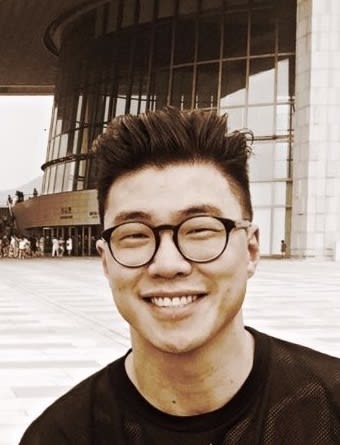 International live entertainment business Trafalgar Entertainment has revealed that its 12 UK regional venues are to come under a new banner, Trafalgar Theatres.
A number of senior management changes have also been announced along with a new ticketing arm, Trafalgar Tickets, which will "develop the company's approach to regional ticketing and drive improvements in ticketing services for customers and visiting producers."
As part of the changes, the HQ Theatres brand will be retired. Trafalgar Theatres also includes TE's flagship London venue Trafalgar Theatre, Theatre Royal Sydney and the Olympia Theatre, London which is due to open in 2025.
Chris McGuigan has been appointed group commercial director and Alvin Hargreaves becomes group operations director. Peter Brayshaw, currently chief executive of Stagecoach, will join the Trafalgar Theatres team as finance director venues and education.
Trafalgar Tickets will be led by Johan Oosterveld who joined the company from TodayTix Group in January. TE's chief operation officer Helen Enright and business affairs director Andrew Hill will also play an active role as the venue and ticketing divisions develop.