Tringe needs you!
Published: 1 July 2012
Reporter: David Upton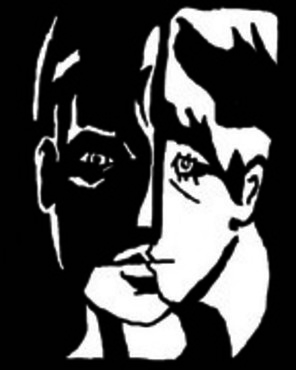 Preston's fringe theatre festival, The Preston Tringe, is after volunteers to help put on performances and bring this year's festival to life. Taking place in September, as part of the Preston Guild celebrations, The Tringe is a open-access festival bringing comedy, theatre and music to the streets of Preston in a number of city centre venues.
Organisers are looking for people to get involved in important behind the scenes roles, bringing the best out of the festival.
Whether you're able to provide a couple of hours of support or help out on a regular basis, volunteering at Tringe is a rewarding challenge that plays a crucial role in bringing the festival to Preston.
No experience is necessary, as full training will be offered for all positions.
This is a great way to learn new skills, increase your knowledge and have a great experience working with a fast growing festival in a friendly atmosphere.
All that's required is your time and enthusiasm.
Technical crews help to bring the performances to life with sound and light, whilst the front of house team play a critical role in assisting the performers and organising the venues.
The Tringe street marketing team play a vital role in promoting the events and help bring the festival to the people of Preston.
Contact [email protected] or come to a volunteers meeting at The Angel Pub at 7.30pm on Wednesday July 4.