Truck full of summer fun
Published: 10 July 2022
Reporter: David Upton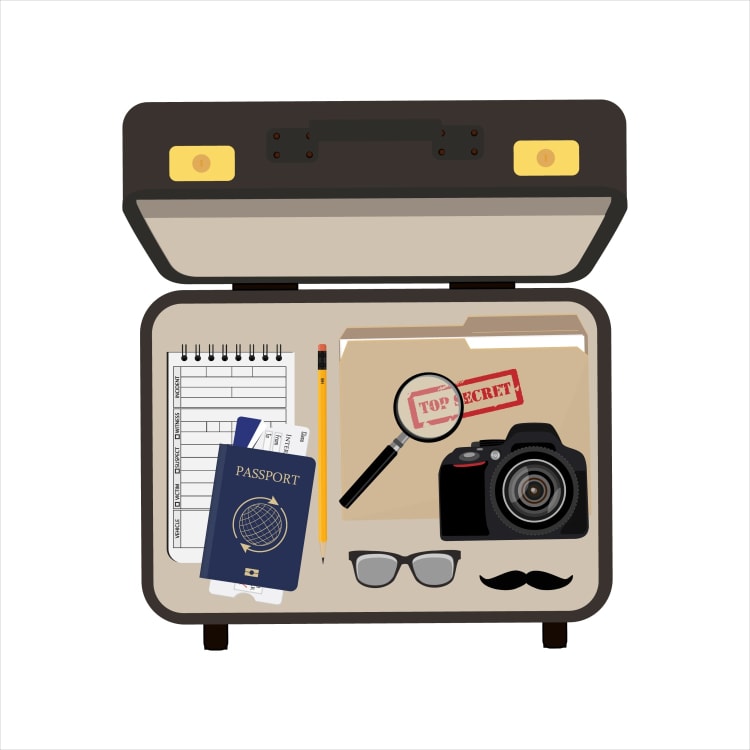 Hull Truck Theatre is presenting a summer programme of holiday activities for all ages.
Each week-long project offers participants the opportunity to develop skills as a theatre-maker, through performing, writing and interactive adventure.
Everyone is welcome, regardless of previous experience and the activities are a way to make friends, build confidence, develop creativity and have fun!
Secret Agent Academy (August 1–5) is an adventure project for children aged 7 to 11. Participants will complete secret missions, create secret identities, follow suspects, decipher codes and take part in activities and workshops to solve puzzles and mysteries.